Australia's largest state may seem daunting, but starting your trip from Western Australia's capital city Perth can put you on track for adventure. Head south to Margaret River for some amazing seaside wines, or continue North to Australia's less famous Ningaloo Reef. Broome is also waiting for you with camels and red earth like you've never seen it.   
Our Tours from Perth
Tours from Perth Reviews
Read more about travel in Australia
Sep 11, 2022
---
Budj Bim Cultural Landscape in Western Victoria is one of Australia's most...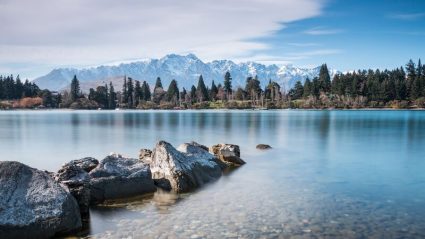 Aug 17, 2022
---
From hiking in Patagonia to spotting newborn wildlife in Uganda, here's where you...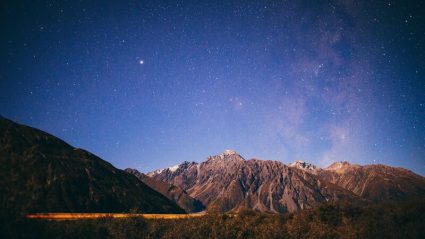 Aug 12, 2022
---
Here's an idea: visit one and then immediately go to the other one straight after.