There's a certain romance to Morocco. It's in the ancient cities, the vast desert, the bustling bazaars, the pristine coastline and the rugged mountains. There is no shortage of adventures to be had here. Whether you want to cycle through desert landscapes and lush palmeries, eat your way from city to city, take your family on a camel ride through the Sahara, or experience a little bit of everything – Morocco is the place to be. There's something here for everyone.
Our Casablanca to Marrakech Tours
Casablanca to Marrakech Tours Reviews
Read more about travel in Morocco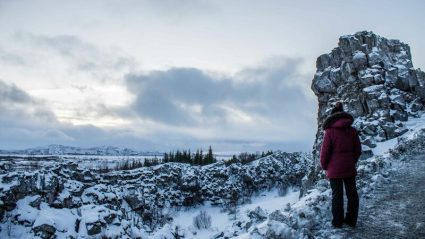 May 20, 2019
---
Think you can guess your fav show's shooting locations? You know nothing, Jon Snow.
Oct 26, 2020
---
Because international travel is currently on pause, we're sharing some of the...
Sep 05, 2019
---
From witnessing Bolivia's salt flats, to staring in wonder at the cherry blossoms...