Looking for an adventure, without the rough edges? Intrepid's range of UK Retreat holidays are a brand-new way to discover incredible places in your own backyard. We've taken the best bits of an Intrepid adventure – the insider info and guidance of a local, support for local communities, memorable stays, and experiences you can't have on your own – all rolled up into a short getaway. Enjoy some of the best scenery, experiences and food and drinks the UK has to offer on an Intrepid Retreat.
Our UK Retreat Holidays
UK Retreat Holidays Reviews
Read more about the United Kingdom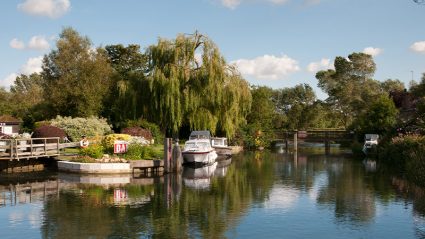 Nov 24, 2021
---
There's much more to the River Thames than meets the (London) eye. Check out our...
Nov 15, 2021
---
Hidden caves and their magical and legendary tales are on the agenda for your next...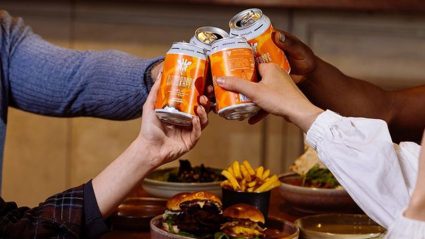 Nov 09, 2021
---
Treat your tastebuds to a food & drink feast they'll never forget.