From Buenos Aires to Patagonia, you'll explore the quaint Bariloche, see the jaw-dropping glacier at El Clafate and taste all of the delicious food on offer, as well as stunning vistas of course. Argentina and Chile will not only meet your exceptions, they'll exceed them.
Our Patagonia Tours from Buenos Aires
Trek through Chile and Argentina on this 15-day tour and take in Laguna de Los Tres,...
Travel to Argentina and trek the legendary landscapes of Patagonia, from Laguna de los...
Patagonia Tours from Buenos Aires reviews
Read more about travel in South America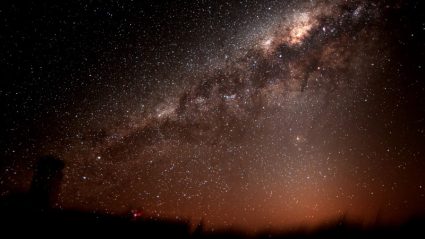 Sep 04, 2019
---
Superb scenery, spectacular sunsets, scintillating stars – and a total eclipse of...
Jul 07, 2019
---
A world of mystery surrounds yerba maté for foreigners in Argentina. What is it?...