Welcome to the bohemian beach town of Byron Bay, with laid back locals and endless waves. Known for its great cafes, spas and yoga retreats, Byron has that classic beach town vibe. Try your hand at surfing in the warm coastal waters, or hike to the Cape Byron Lighthouse for an amazing sunset view. With a myriad of activities and excursions on offer, on our Byron Bay tours, you'll never be short on adventure.
Our Byron Bay Tours
Read more about travel near Byron Bay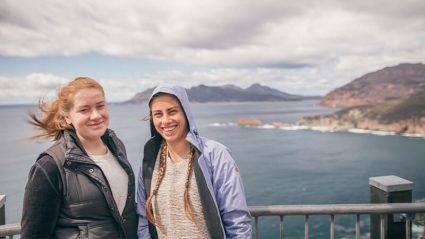 Dec 18, 2021
---
Discover the beauty of Freycinet National Park on these fantastic walking tracks.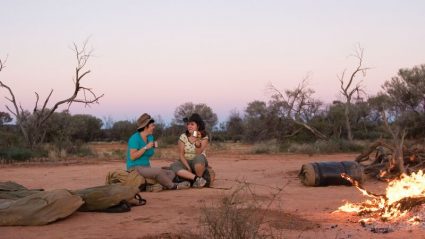 May 13, 2020
---
Whether you're based in Tasmania, Queensland or anywhere in between, this...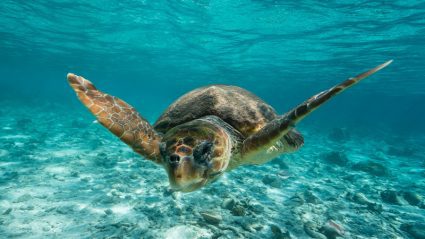 Nov 21, 2021
---
Struggling to decide where to go for your next coastal adventure? Check out this...