Here at Intrepid, we're incredibly proud of all our local leaders. Proud they help us change the way people see the world. Proud they show off the magic of their countries to like-minded travellers from all over.
Sometimes, however, we have local leaders that don't excel just in their job… They have other talents that blow us away.
Take Nova Triana, one of our local leaders in Indonesia we've been working with since May 2013. The Java-based trip leader is a pro at making people as passionate as him about his country. And he's also an incredible photographer. (And lovely human.)
I sat down with him (well, virtually) to ask a few questions and ensure his stunning landscape shots (taken on Intrepid trips in Indonesia, of course!) get the publicity they deserve.
If you had to narrow it down, what are you 3 favourite trips to lead?
It's hard to chose, but I can say the 12-day Bali & Lombok: Hike, Bike & Raft trip; the 14-day Jakarta to Ubud trip and the 10-day Komodo & Flores Adventure.
What is your favourite place in Indonesia to take travellers to?
Another difficult question :D. Everywhere in Indonesia!! Because every place has its own story and is totally different. I love adventurous hikes in Sumatra, the religious experience in Bali, the friendly people in Lombok and the untouched nature of Flores.. it's hard to decide! But if I had to, maybe Java (an island between Sumatra and Bali) for the culture, people and the street food.
—
Bali
Check out Intrepid's range of Bali trips here.
Lombok
Discover the delights of Lombok on this 8-day trip.
Flores
Visit beautiful Flores on this 10-day adventure.
Java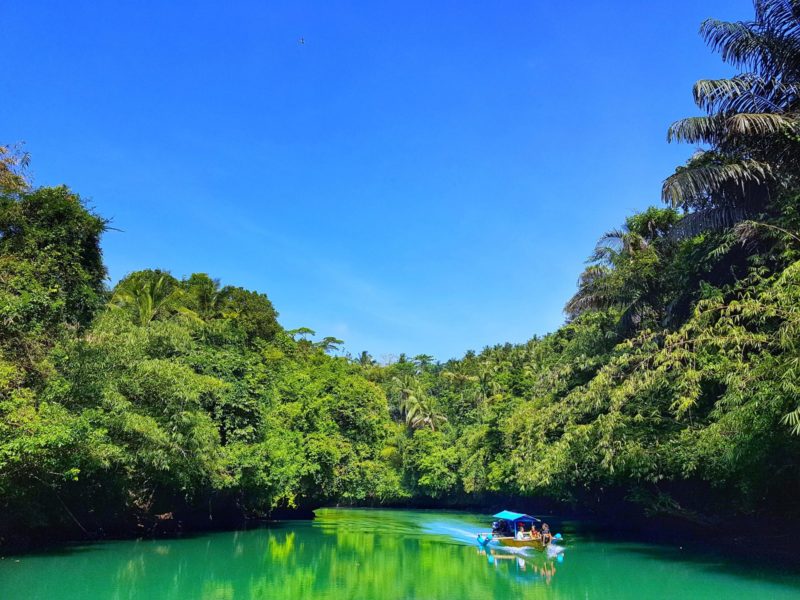 Ready to experience the places behind the photos? Check out Intrepid's small group adventures in Indonesia.
—
(Image all taken by the talented Intrepid leader Nova Triana.)
Feeling inspired?