Morocco. It might not be the first destination you think of when you consider your dream family holiday. But allow us to change your mind.
Intrepid's 8-day Morocco Family Holiday is as exciting for parents as it is for kids, a perfect combination of cities, nature, unique stays (with pools!) and that all-important downtime. But don't take our word for it. Read this quick interview with Dyan – one happy parent who embarked on the trip with her daughter – and then check out the stunning photo essay of it below. It shows just how happy a North African adventure can make the entire family!
What was your favourite experience on the Morocco Family holiday? And your daughter's?
The High Atlas Mountains gite stay. The scenery, the call to pray echoing over the valley, and the home-cooked meals were truly a local experience. It was nice to be away from it all, with fresh air and no internet; we had wonderful family times.
I would say my daughters was the same! She loved doing craft and playing games with the family (they had three girls). She learnt how to make bread, we walked one of the girls to their local school, learnt the local Berber language and played card games with the kids in the group.
As a parent, what did you enjoy about travelling with your child on a group tour?
I enjoyed watching her interact, play with and learn with the other kids. Experiencing Morocco with other children was magical for her, from laughing while camel riding, to trying new foods and wandering the markets hand in hand. She now has friends in Canada and the UK.
Why do you think Morocco is a great destination for family trips?
The diversity in Morocco is amazing. From desert terrain to mountains to the coast! And this trip encompasses a lot and keeps it interesting. There are plenty of opportunities to immerse yourself in the local culture, whether it be during market visits, the local homestay or meals in local establishments along the way.
Speaking of food, the food is great and will cater to even the fussiest of eaters (there is always an option for fries or pasta!) – and the tajines are delicious! The towns are easy to walk around, so the children never found it too much.
READ MORE: 6 GREAT FAMILY TRIPS TO TAKE (INSTEAD OF AN ALL-INCLUSIVE)
What do you recommend parents bring or know before booking a Morocco Family Holiday?
There are some long travel days so be prepared with books or games. Wifi connection in Morocco is hit and miss, which I think is a good thing. So bring books to read, art and craft materials and card games. We found the children on our trip bonded over meals and card games at night instead of being glued to their devices.
During the months of June and July it gets really hot, so be prepared! Good walking shoes are required for walking around places like Marrakech and Essaouira as well as for walking to the gite in the High Atlas Mountains.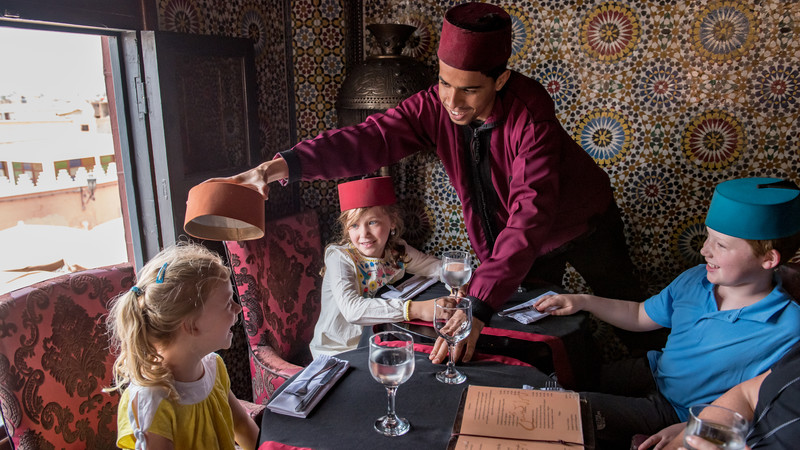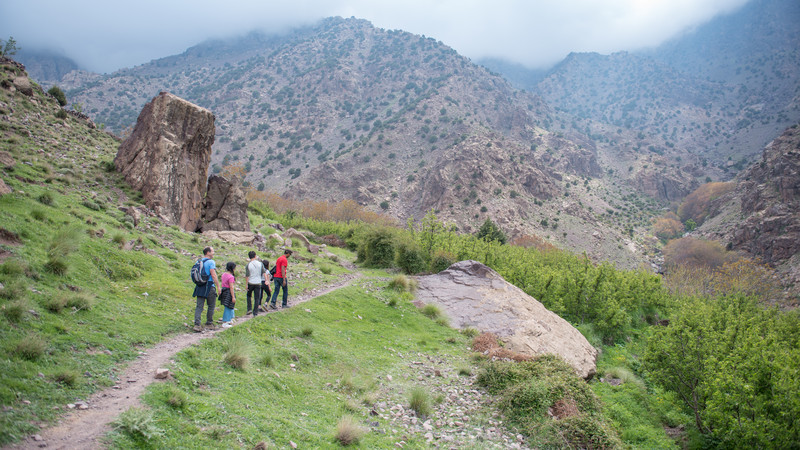 READ MORE: 6 GREAT FAMILY VACATIONS TO TAKE (INSTEAD OF AN ALL-INCLUSIVE)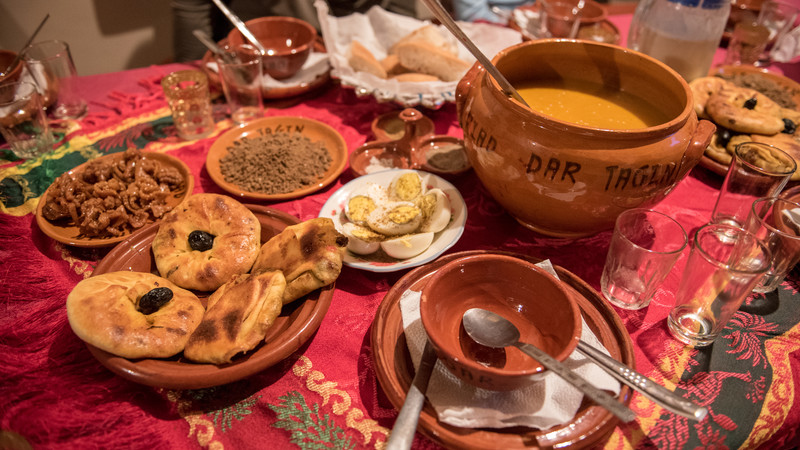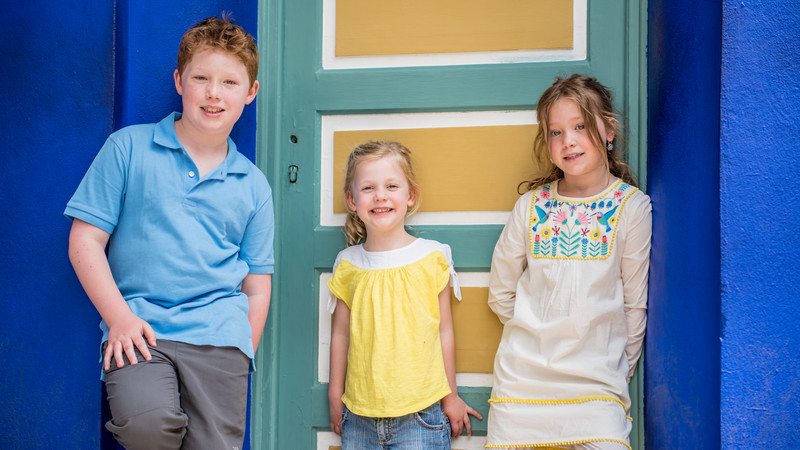 READ MORE: WHAT IT'S REALLY LIKE ON A MOROCCO FAMILY HOLIDAY WITH INTREPID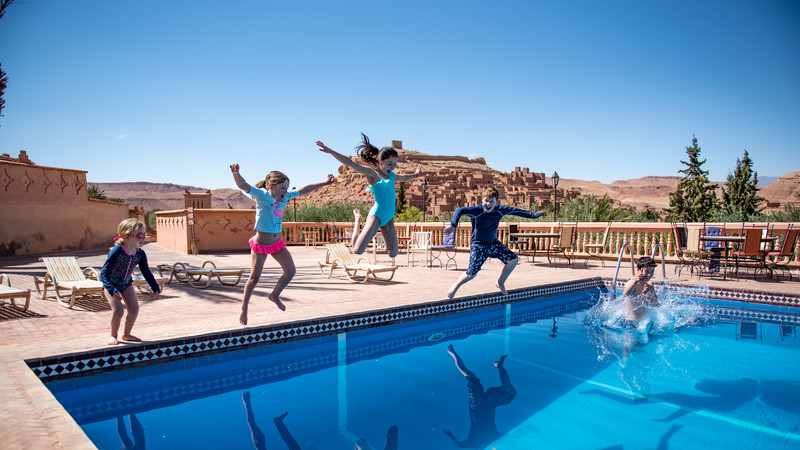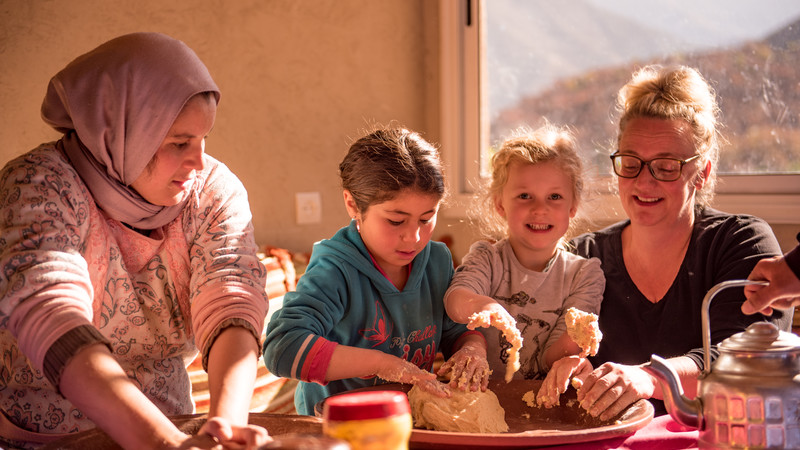 READ MORE: 10 EXPERIENCES EVERYONE SHOULD HAVE IN MOROCCO
Are you ready for the family adventure of a lifetime? Check out Intrepid's 8-day Morocco Family Holiday.
Feeling inspired?