Content provided in partnership with Toad&Co.
Travel isn't synonymous with style. In fact, it's kind of the antithesis. But it needn't be that way. There's no secret formula, no hidden recipe and there's certainly no reason to be strolling around in zip-off cargo pants and jelly shoes.
A few key points to remember:
1. Don't overthink it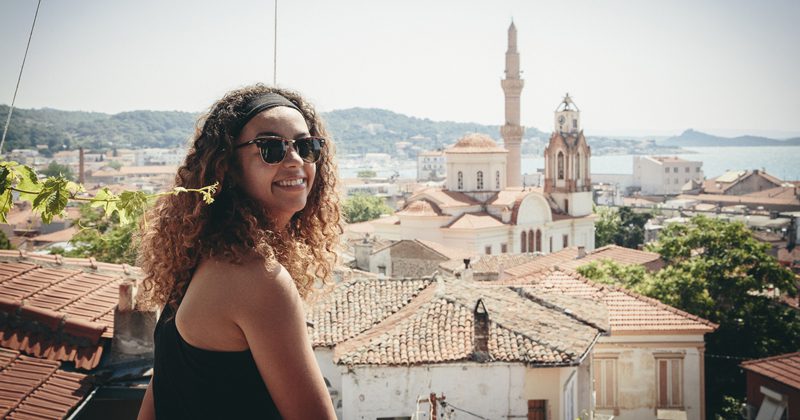 Unless you're trekking in Nepal or Patagonia or traversing glaciers in Antarctica, wearing "adventure clothing" is mostly unnecessary.
Sure, limited suitcase or backpack space may be prohibitive and multipurpose items like the aforementioned zip-off cargo pants may seem very practical. But if you were wandering the streets of your own city for the day, would you whip out the cargos and hiking boots?
Think about that. If you're in a city, dress for the city. If you're at the beach, dress for the beach. Polar fleece isn't an all occasion fabric. Nor are board shorts an all-occasion pant.
2. These boots were made for walking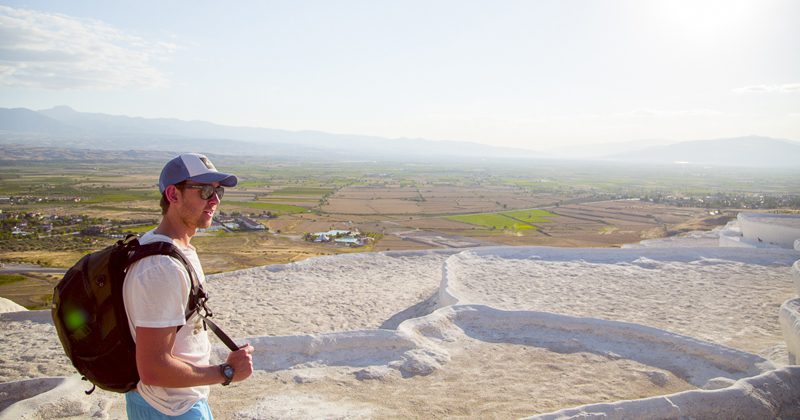 Comfortable shoes are very important, yes. You'll be spending more time on your feet than you usually would, walking cobbled streets, strolling through markets, ducking up rollicking country lanes, but comfort doesn't necessarily mean jelly shoes.
There are so many comfortable, practical options available now that are appropriate for walking AND looking stylish. After all, you need your comfortable shoes to take from those cobbled streets right into that hidden romantic café you just stumbled upon. If the moment catches you, you don't want to run home to change your shoes (or worse still, dine in Crocs).
3. Basics are your friend
Limited space is a very real problem. You can't pack every incarnation of every outfit into that tiny 20kg bag (see point 1 re. zip-offs). So choose simple basics that work together.
It's amazing how far a few classic white shirts, some simple tees, good jeans, some classic shorts and a basic t-shirt dress will get you. Keep it clean and simple and you will be rewarded with versatility and travel elegance.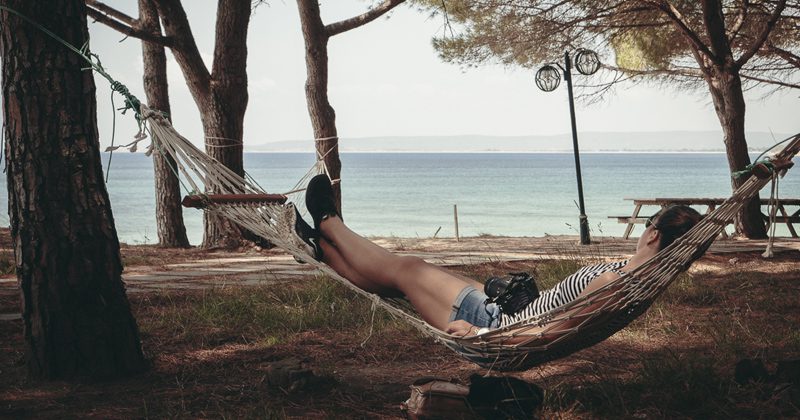 You will regret the 100% nylon top – razzle-dazzle though it may be – you bought when you're sweating it out with the locals on the Indian rail. Similarly, nothing keeps you warm like a good merino layer when you're traversing the depths of a European winter. Essentially, natural fibres breathe, which is perfect for warmer climates and long days, but also perfect for limited access to washing facilities.
5. Be culturally appropriate
Research where you're travelling and dress accordingly. In essence, the key to dressing well on the road is blending in and being respectful. That might mean covering up more than usual (think long sleeves), or having a versatile cover all or scarf handy for temples and churches.
6. Bag it up
Handbags and day bags are another integral element of travel wear. You often end up carrying more than you usually would day-to-day while you're out exploring – cameras, notebooks, sun cream. But that doesn't mean you need a trekking pack. There are a number of great, easy totes or and simple daypacks available now that don't scream "I'm travelling and I have lots of expensive gear in my backpack."

Feeling inspired?