The hike to Everest Base Camp is exactly as iconic as you'd expect.
Leading to a height of over 5,000m (17,600ft), it covers terrain ranging from pine forests and river valleys to rocky trails and icy glaciers. It will challenge you. It will change you. And it's a trek you will never forget.
You can hike it on Intrepid Travel's 15-day Everest Base Camp trip, 15-day Real Everest Base Camp trip (just for 18-29-year-olds), and on the 19-day Everest Base Camp & Gokyo Lakes trip.
Want to see the magic of these journeys for yourself? Check out these stunning shots taken on our trekking trips. Then consider booking a life-changing trip to Nepal…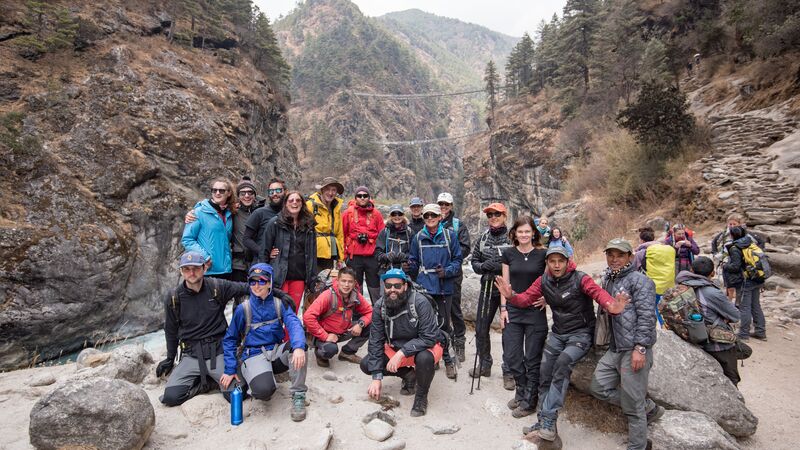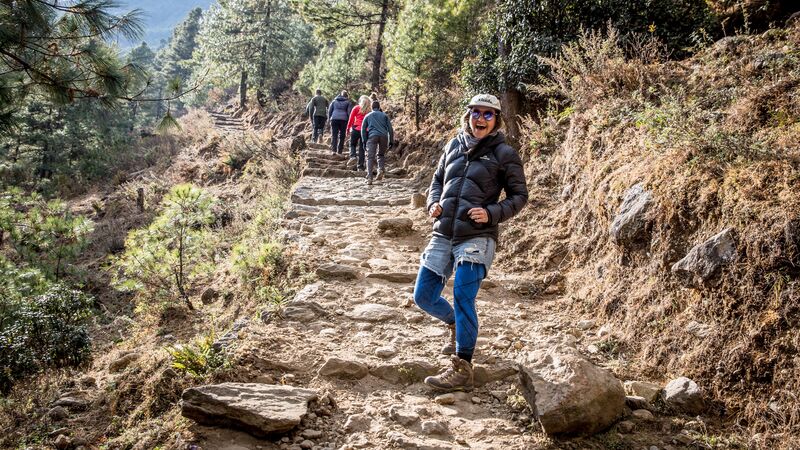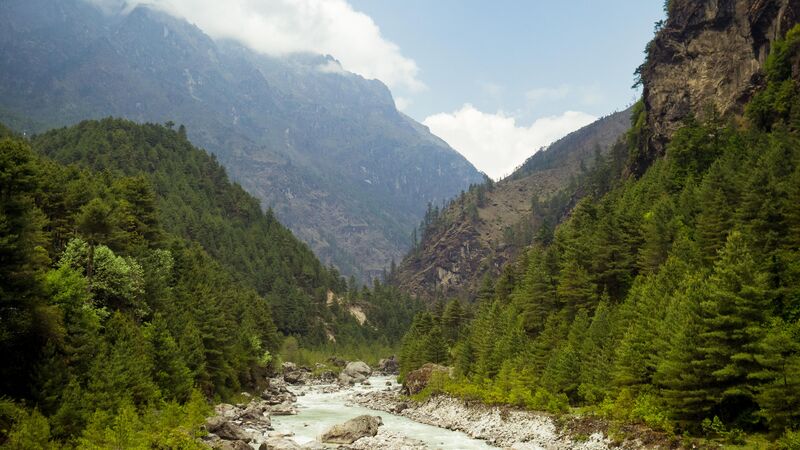 READ MORE: WHAT TO PACK FOR A TREKKING TRIP IN NEPAL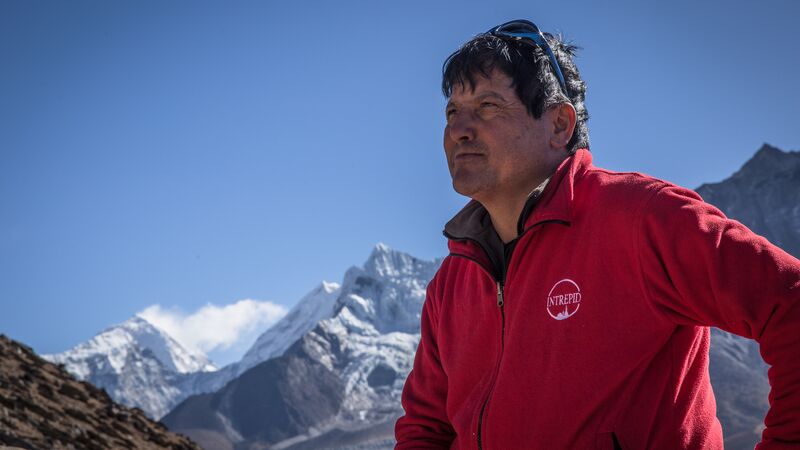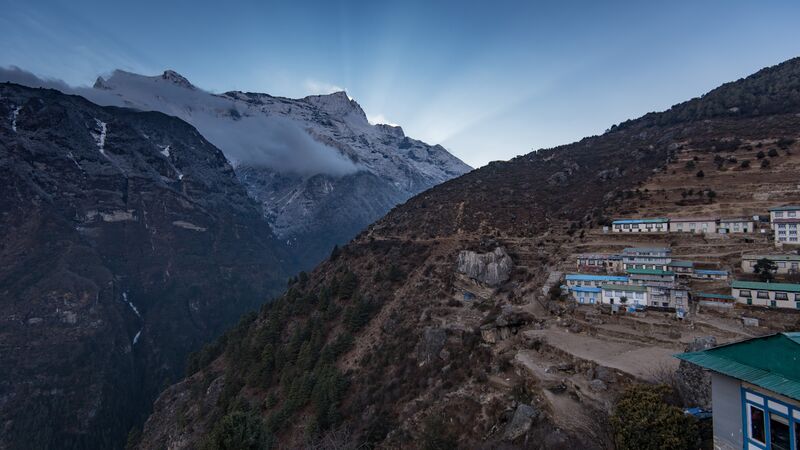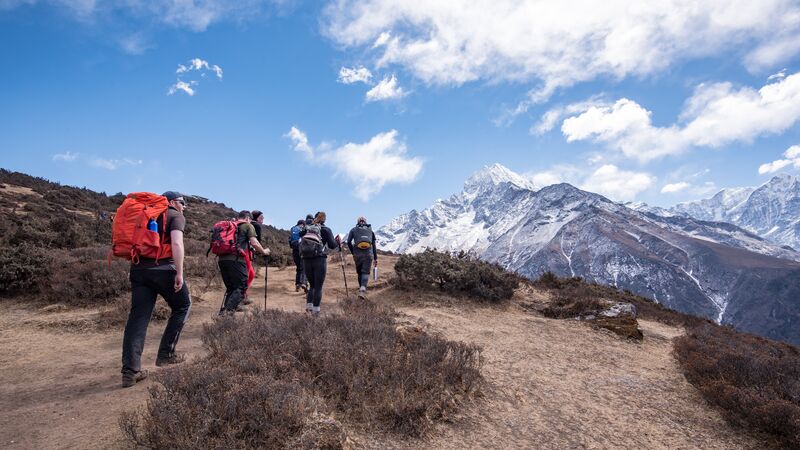 READ MORE: WHAT I WISH I KNEW BEFORE TREKKING EVEREST BASE CAMP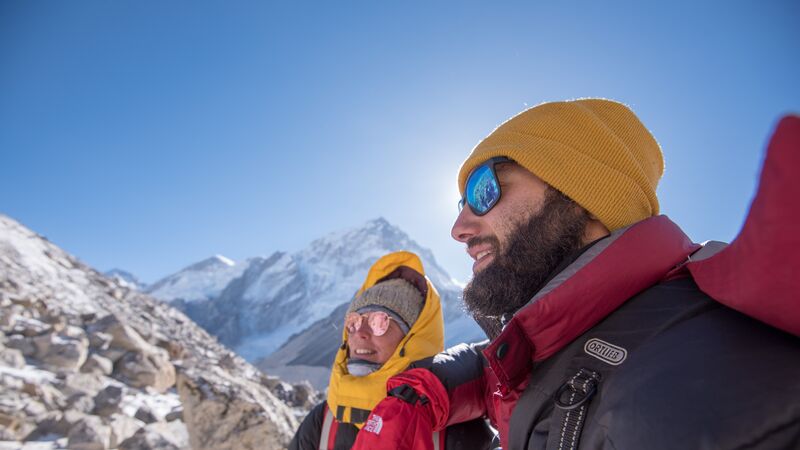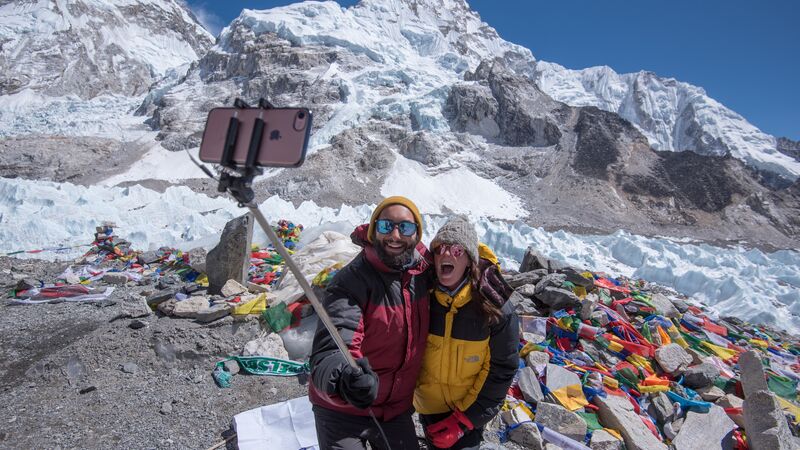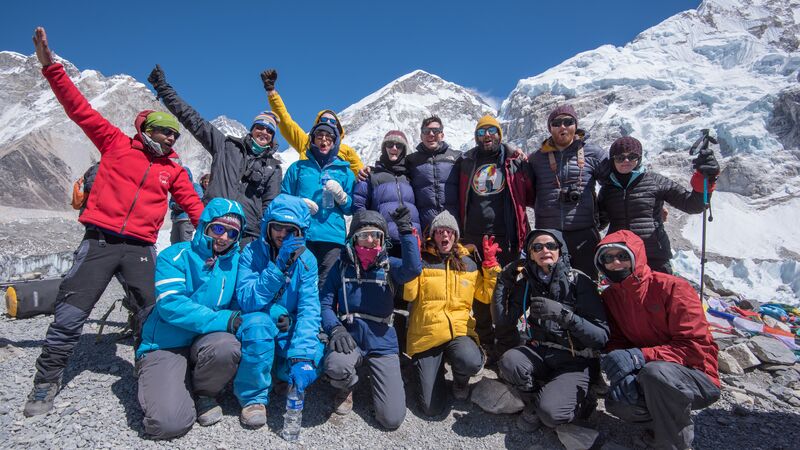 Ready to embark on the trek of a lifetime? Check out Intrepid Travel's Everest Base Camp trip.
—
(All images courtesy of Intrepid Travel and taken on their 15-day Everest Base Camp trek.)
Feeling inspired?