I am fearless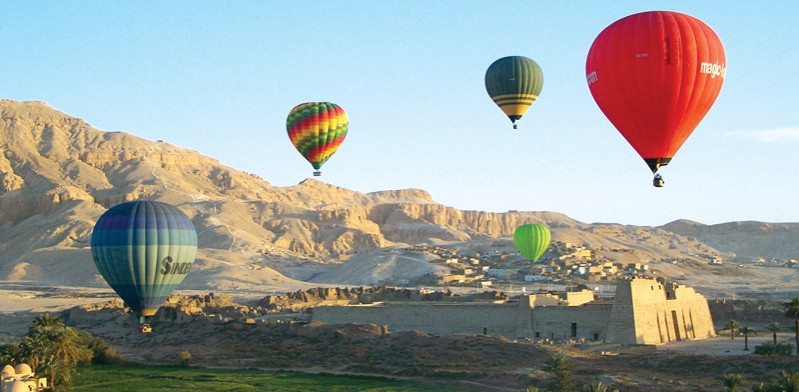 We asked Jess Klaebe from My Adventure Store Brisbane what makes her Intrepid and she could sum it up in one word, "fearless"…
"My first time overseas was Indonesia. I loved it, even though I was constantly tugged at by locals wanting to touch the "Anak perempuan kulit putih yang indah" (beautiful, white girl). I was six years old and already fearless. From then on wandering was in my blood. Travelling from one country to another, experiencing everything and anything I could.
I have drunk rice wine, where snake testicles had been soaking, when in Vietnam, eaten fried tarantulas in Cambodia and had a bite of a horse steak in Italy.
I have hitchhiked in South America because a sea of protestors halted my train. I have trusted Vietnamese xaom (motorbike) drivers with my life and I have bulleted from one city to another in Japan on the Shinkansen.
I have heli-hiked the Fox Glacier in New Zealand, hang-glided off cliffs in Switzerland and whooshed down the 'world's most dangerous' Yungas road (a.k.a 'Death Road') on a bicycle in Bolivia.
I have slept on deerskins in Sweden's Ice Hotel at minus 20 degrees, on grass mats in a long house that was home for 20 families in Borneo, and slept in a tree house 100 metres high above the ground, deep in the forest of Laos.
I have sailed around the Gulf of Thailand, hot air ballooned over the Valley of the Kings in Egypt, and tobogganed off the Great Wall of China.
No adventure is too small or too big. I work hard, save money and then spend it on experiencing this great and wonderful world we live in. My spare time is well spent as I carefully research, plan, think, and learn what new things I can discover, in readiness for my next new adventure.
Six continents and 42 countries later, my next major goal is to have visited all seven continents before I am 30. Whatever it takes. I am fearless. I am Intrepid!"
To find out more about travelling with Intrepid and for your chance to WIN a trip in every edition, subscribe to Intrepid Express, our free e-newsletter. Plus you can become a fan of our Facebook page and follow us on Twitter!
* Photo by Sian Parker – Intrepid Photography Competition