Free tickets to Washington DC travel show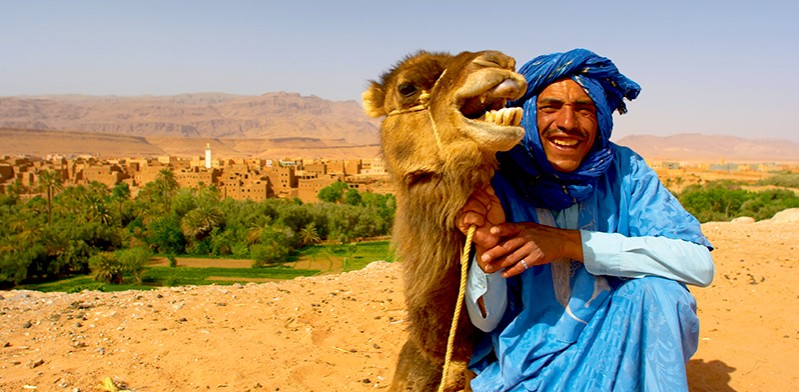 The Washington D.C. Travel & Adventure Show is February 22-23 and is D.C.'s favorite travel extravaganza. Learn travel tips from experts including Rick Steves, Samantha Brown, Pauline Frommer, Andrew McCarthy and Travel Channel's Todd Carmichael and Don Wildman. Plus, visit us at booth #735 and you'll have a chance to win a trip to Morocco and other exclusive goodies.
To receive complimentary tickets to the show, email usmarketing@intrepidtravel.com by noon PST on February 14, 2014, with "Washington D.C. Show Tickets" in the subject line. Please provide your first name, last name, email address and the number of tickets you'd like (limit two per person). The tickets will be emailed to you as a link in the afternoon of February 14. Tickets are disbursed on a first come, first served basis.