A short drive from Auckland, the Bay of Islands region gives you access to over 144 islands off New Zealand's North Island. With Maori cultural artefacts, pristine beaches and great fishing spots, you won't want to miss this local getaway. 
Our Bay of Islands Tours
Coming soon to Intrepid Travel.
Read more about travel in the Bay of Islands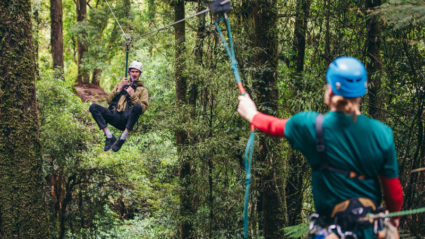 Jul 16, 2018
---
It's not just Queenstown that gets the heart rate going.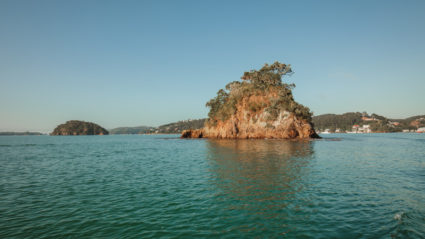 Jun 15, 2018
---
Calling the Bay of Islands the 'Winterless North' is a big statement, but this...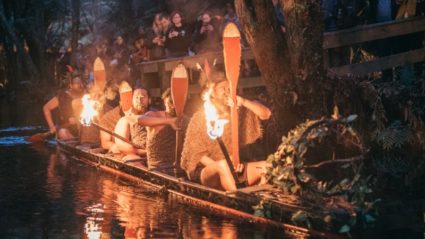 May 22, 2018
---
From the Bay of Islands to Rotorua to Wellington, there's a thing or two to learn...