Australia's East Coast is brimming with some of the most beautiful beaches in the world. From Sydney, head north and pop in to the bohemian Byron Bay where you can spot dolphins, catch a wave or just relax with the amazing food and spa culture. Further north you'll hit Queensland's capital Brisbane, and then the stunning National Park in Noosa on the Sunshine Coast. If you want to experience tropical North Queensland, head up to Cairns which is the gateway to the Daintree Rainforest and the famous Great Barrier Reef.
Our Tours from Sydney
Tours from Sydney Reviews
Read more about travel in Australia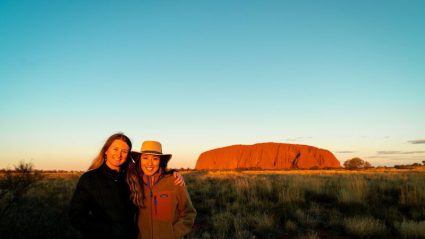 Aug 09, 2023
---
There are plenty of do's at Uluru, but there are also some don't's.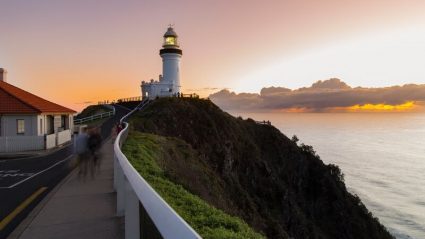 Feb 20, 2020
---
Australia is an amazing country. Here are seven reasons to add Intrepid's Sydney...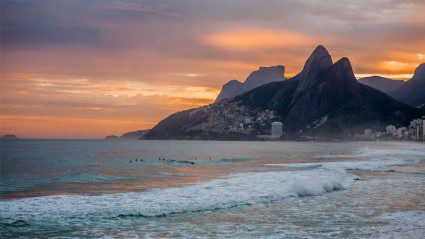 Dec 14, 2015
---
Whether it's based on landmarks, music, fashion, food, sport, literature, location...