For us, festivals are the smell of incense, the fizz of fireworks and the squelch of a fresh tomato. They arrive with the thunder of bespeckled dancers and ride on till the wee hours with plenty of dancing and music. They're the lantern-lit, confetti-filled, mud-slinging reminder that life is there to be enjoyed to the max, and that there's no such thing as too much fun in the name of pomp and ceremony.
From the holy waters of the Ganges and the graveyards of Mexico to the tulip fields and orange groves of Europe, festival season never truly dies – and we've got your private pass all ready to go. It's time to strap on your sandals, pick up some maracas and dive right in.
Our Festival trips
Browse Festivals by regions
Browse Festivals
Need inspiration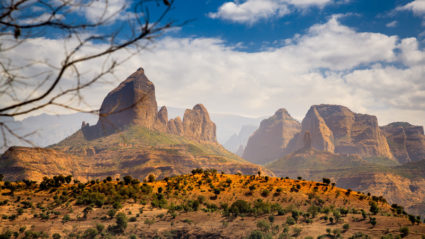 Sep 13, 2017
---
Diverse landscapes, a kaleidoscope of cultures and one of the world's fastest...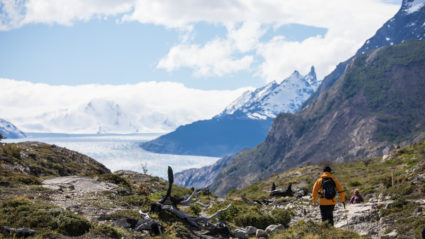 Feb 06, 2018
---
While writing The Solo Travel Handbook, published by Lonely Planet, I picked the...
Jun 20, 2017
---
Music is everywhere in the Big Easy. But where do the LOCALS go to catch a tune?
Reviews