The journey from Hanoi to Siem Reap is the ultimate journey for foodies, families or just about anyone wanting to see the highlights of Vietnam and Cambodia. See beaches, ancient sites, rice paddies and markets galore.
Our Hanoi to Siem Reap Tours
Be immersed in the rich historic and cultural heritage of Vietnam and Cambodia on this...
Taste the true flavours of Vietnam and Cambodia, feasting on local food and catching...
Hanoi to Siem Reap Tours Reviews
Read more about travel in South East Asia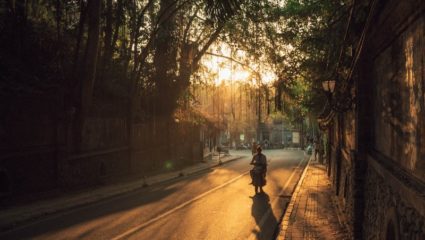 Sep 09, 2018
---
Say goodbye to boring salads and super-bland tofu.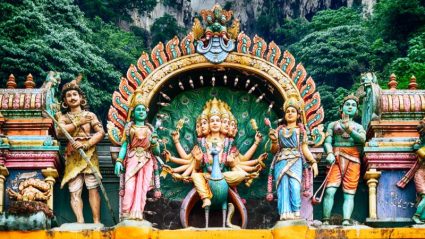 May 07, 2019
---
An Asian city too often overlooked, Kuala Lumpur has a rich Nyonya culture,...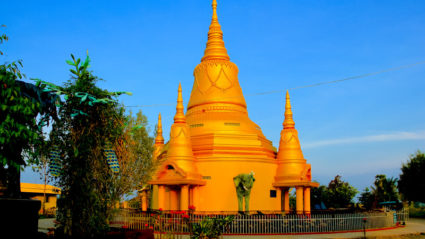 Sep 25, 2018
---
Battambang might lack the notoriety of Cambodian cities like Phnom Penh and Siem...