Experience the colours and contrasts of South East Asia while travelling between Hanoi to Bangkok. Connect with locals in a homestay in Da Bac, tour the sights of Hue on a motorbike, explore the enigmatic temples of Angkor Wat and tuck into some world famous street food in Bangkok.
Our Hanoi to Bangkok Tours
Hanoi to Bangkok Tours Reviews
Read more about South East Asia
Dec 11, 2018
---
The Intrepid Foundation supports more than 50 local, grassroots projects from...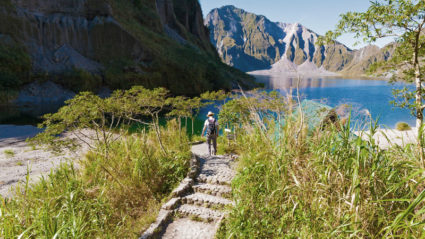 Sep 25, 2017
---
Here are 9 Southeast Asian spots about to take pride of place on your bucket list....