It'd be hard to find a continent with more fun and flavour packed into it – from bittersweet cocoa in Oaxaca to a heavenly dulce de leche in Buenos Aires, are a smorgasbord of surprises. We'll introduce you to Malbec winemakers in Mendoza and teach you the secrets of Peruvian ceviche. Que bueno. 
Our food tours in the Americas
Reviews
Cynthia Trujillo
Intrepid travel is the travel group you want to take to get a truly authentic experience of a country. Every travel detail is taken care of so that you can just ride along and enjoy the experience. The groups are small with excellent tour guides who immerse you in their country. These trips are educational and fun!
Review submitted 22 Jun 2018
Jorge Collazo
Great REAL FOOD TOUR. Our guide was so organized and thoughtful. He was authenic and sincere without being showy or overbearing. We really got to spend time with people and share their lives with them. One thing: I would skip LIMA altogether if booking again. Machu Pichu! Salt MINES great!!
Review submitted 16 May 2018
Marcel Blonk
Good food, good fun. Mexico at its best
Review submitted 10 May 2018
Stories from the kitchen
Latin American recipes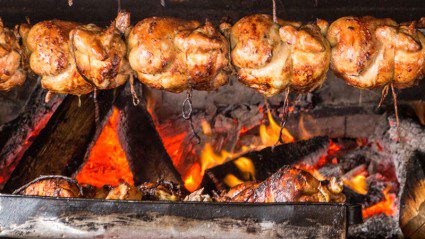 Jun 02, 2015
---
We asked Melbourne culinary legend Alejandro Saravi for something delicious, easy...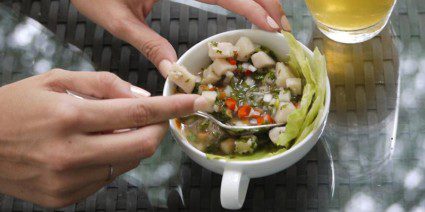 Nov 23, 2014
---
Peruvian cured fish, ceviche, is a delicious dish. Here's how to make it at home.