With a scenic offering as alluring as the country's culture, Sri Lanka's train journey from Kandy has drawn thousands of snap-happy travellers over the years. It's certainly no wonder as to why.
My expectations were high following hours of pre-trip research and rave reviews from past visitors. They were met and quickly exceeded by the train journey, which was the highlight of the 10 days I spent in this increasingly popular island paradise.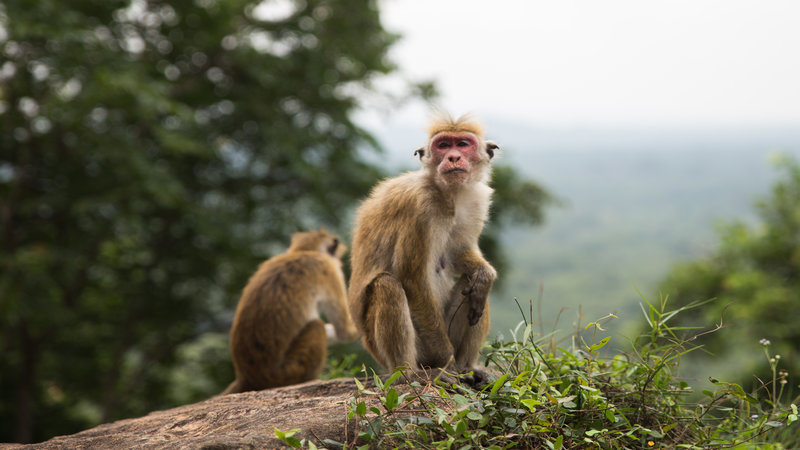 I had prepared myself for a chaotic experience, but I needn't have.  The locals were warm and welcoming, the seats comfortable, and the views, put simply, blew my mind. Within five minutes of being on board, our electric blue carriage was immersed in the rolling green of tea plantations, steaming through tight tunnels and chugging between small villages and local communities.
At each town we stopped in, the carriages were abuzz with the hustle and bustle of people starting and finishing their journey. As the train chugged along its course, locals would hang out of the windows, smiling and waving and enveloping you in the friendly culture Sri Lanka is known for.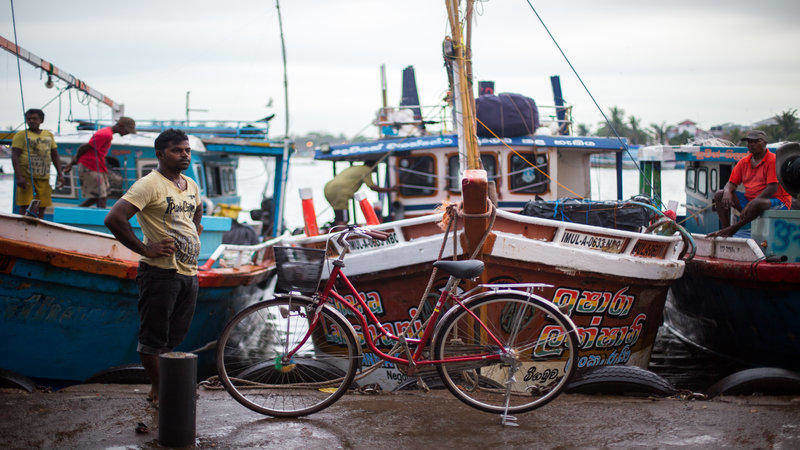 Before long we were deep in the mountains where the fog became thick, the temperature dropped and the hills were a blur of lush, green and thick plantations with the odd waterfall dotted in the distance.
For the entire journey, I was glued window-side with camera in hand, wandering between carriages and wedging between locals to peer out of the glass panes, attempting to capture as many frames as possible.
At one point the train driver stopped me as I was making my way between carriages and proudly offered to show me his 'office'. Sitting beside the train controls, he asked if I would take his picture – after insisting I wait until he found his hat, to ensure he looked his best.
Sometimes it's hard to comprehend how you can capture such grand beauty in a single frame, when the train is moving at such a rapid rate, each moment passing you by so quickly.
As a photographer, I wanted to capture the incredible scenery and tell the stories of the locals; from the street vendors to the passengers on board and the people they waved goodbye to. With so much to capture, I could only hope my lens and I were able to do the incredible landscapes and culture justice.
Before I knew it, we were pulling into the final station and the trip was coming to an end. As I reluctantly disembarked, I felt high on inspiration and promised this wouldn't be the last time I saw Sri Lanka through my lens.
Experience Sri Lanka's jaw-dropping beauty for yourself on an Intrepid small group adventure. 
Feeling inspired?