Cuba has a reputation for being pretty photogenic – the hand-rolled cigars, crumbling pastel facades and obligatory Cadillacs on every corner.
But for those that think you need a high-powered telephoto lens and a spanking new Canon 6D to get the best out of the country, think again. Intrepid traveler, Mikey Sadowski, captured the sun soaked isle of Cuba with some truly incredible iPhone snaps. And with Americans now travelling to Cuba, more people than ever can soak up that iconic 1960's vibe.
Feast your eyes on these, photography enthusiasts.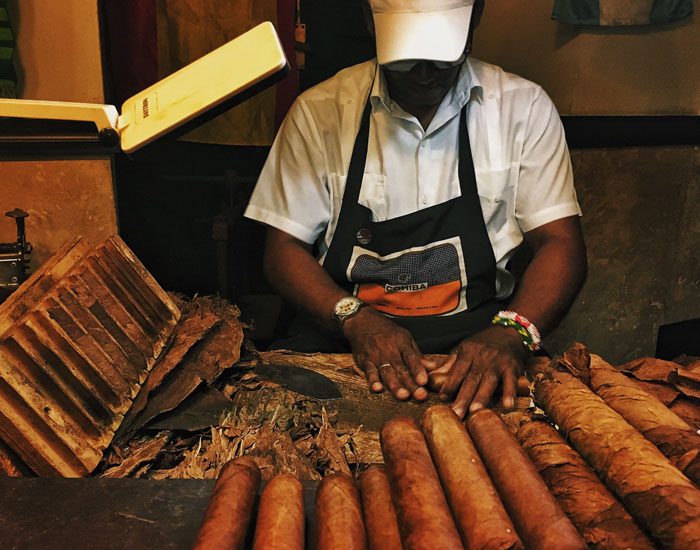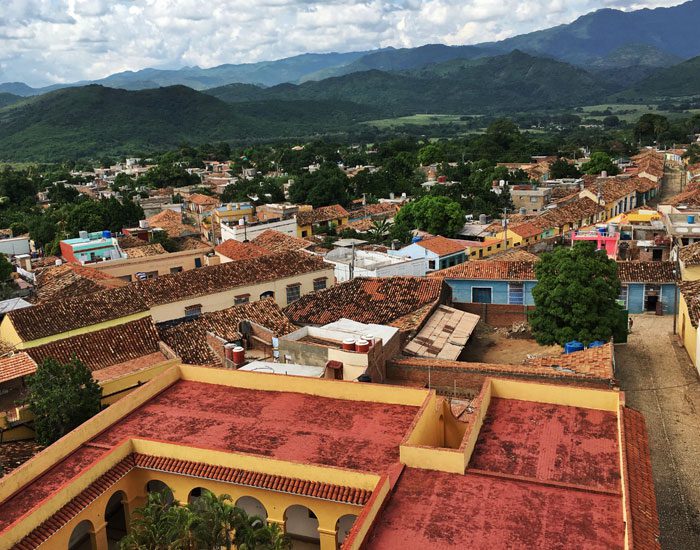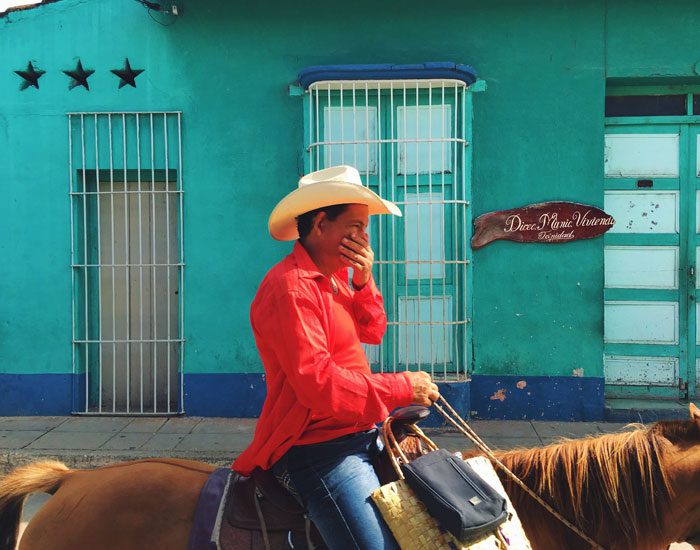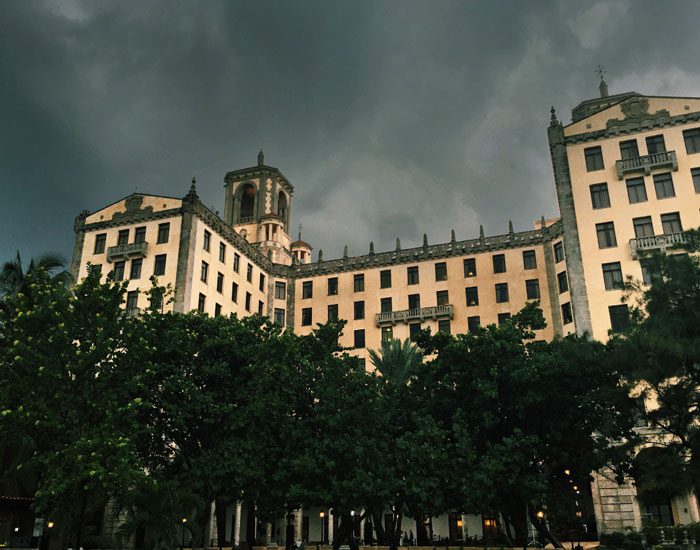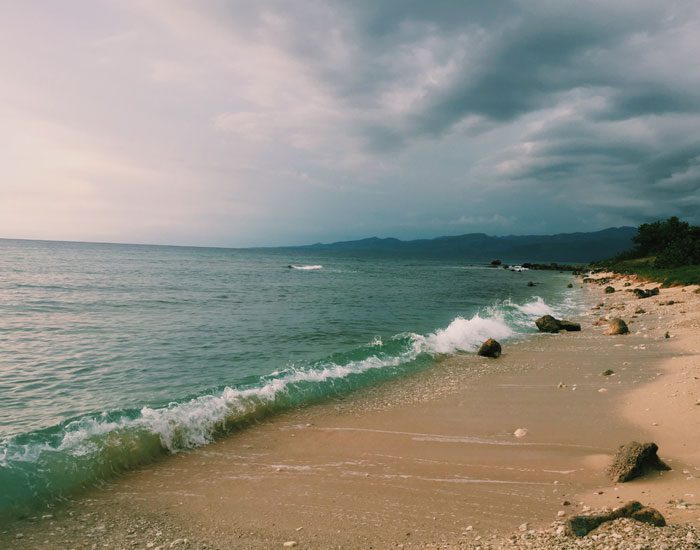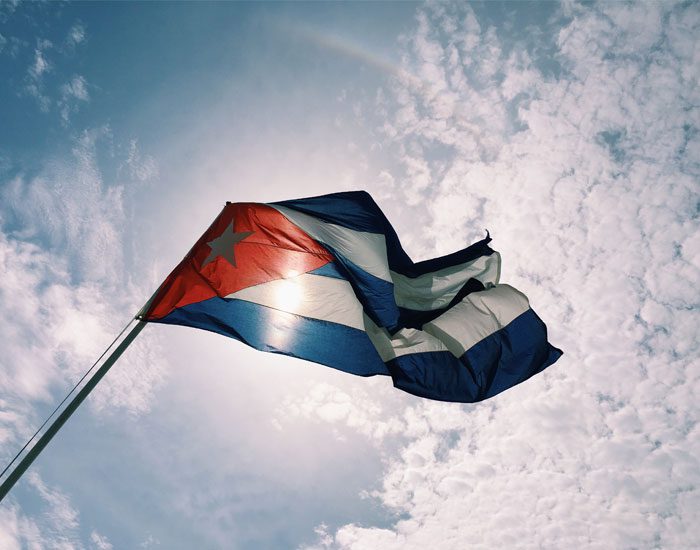 Want to snap Cuba for yourself? No problemo. All you need is an Intrepid small group adventure. And if you're American, check out our legal Hola Cuba – People to People tour.   
Feeling inspired?