It's one of the great tragedies that the spice-filled splendour of Indian and Sri Lankan cuisine, which draws inspiration from dozens of ethnic subcultures and centuries of history, has been sold to the western world as simply 'One butter chicken, one lamb Rogan Josh and three garlic naan.' But not on this trip. Taste fresh paratha bread fried in ghee, tamarind chutney and vegetable pickle, onion bhaji from a Delhi street stall, home-cooked Rajasthan curry and real Sri Lankan tea, picked straight from the plantation. Butter chicken will never be the same again. 
10% OFF 2022 trips
Book before 9 August and start looking forward to an adventurous new year.
Our food trips in India and Sri Lanka
Reviews
Stories from the kitchen
Aug 04, 2019
---
Reading Time: 5 minutes Sri Lanka's food is like a historical and cultural map of...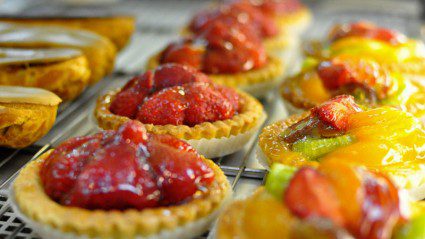 Mar 15, 2016
---
Food can take you places, according to science. And we agree.
May 28, 2018
---
Curry for breakfast may take a bit of getting used to, but once you embrace it you...
India and Sri Lanka recipes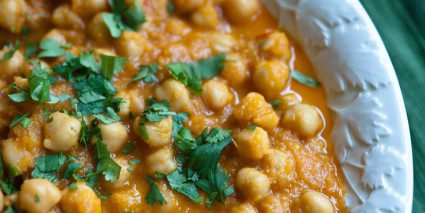 Mar 04, 2015
---
Chana Bhatura is one of northern India's favourite comfort foods. It's basically a...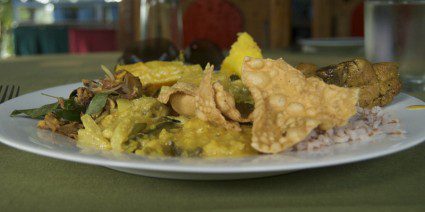 Nov 19, 2014
---
Rice and curry is the king of Sri Lankan cuisine. There's a slew of variations...