Wilson's Promontory (The Prom) is a peninsula to the south-east of Melbourne, where the southernmost tip of Australia's mainland lies. There is an abundance of bushwalking trails and secluded beaches to explore, with camping and cabins on offer. 
Our Wilsons Promontory Tours
Coming soon to Intrepid Travel.
Read more about travel in Australia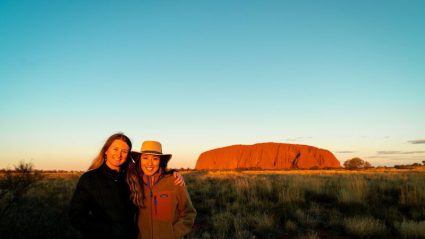 Aug 09, 2023
---
There are plenty of do's at Uluru, but there are also some don't's.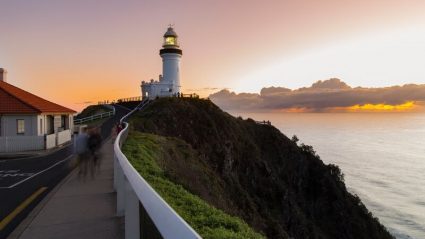 Feb 20, 2020
---
Australia is an amazing country. Here are seven reasons to add Intrepid's Sydney...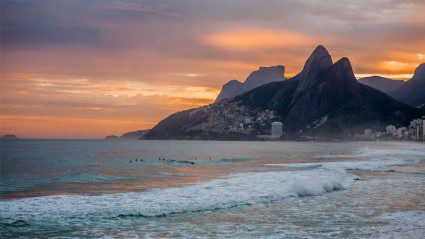 Dec 14, 2015
---
Whether it's based on landmarks, music, fashion, food, sport, literature, location...