Our Urban Adventure destinations in Australia and Oceania
Need some inspiration?
Jun 18, 2018
---
It's one of the North Island's most unique and dazzling experiences.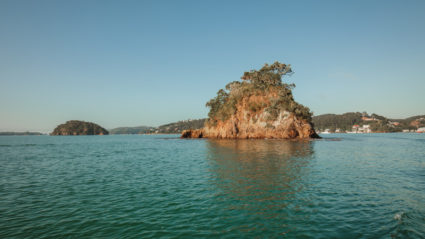 Jun 15, 2018
---
Calling the Bay of Islands the 'Winterless North' is a big statement, but this...
May 29, 2018
---
No matter what time of the year you want to travel, Australia's mild climate and...