It's one of the great tragedies that the spice-filled splendour of Indian and Sri Lankan cuisine, which draws inspiration from dozens of ethnic subcultures and centuries of history, has been sold to the western world as simply 'One butter chicken, one lamb Rogan Josh and three garlic naan.' But not on this trip. Taste fresh paratha bread fried in ghee, tamarind chutney and vegetable pickle, onion bhaji from a Delhi street stall, home-cooked Rajasthan curry and real Sri Lankan tea, picked straight from the plantation. Butter chicken will never be the same again. 
Our food trips in India and Sri Lanka
Reviews
Sharon Bloxwich
Amazing trip ! A little of everyting in Sri Lanka, and a lot of food to try.
Review submitted 24 Apr 2018
Rosemary Allen
A food lovers adventure in a culture filled country that is brimming with sights, smells and scenery everywhere you look!
Review submitted 23 Apr 2018
Fay McNeice
Sri Lanka is a great little country with many and varied areas of interest. The safari parks were a highlight as was the train across the mountains and tea plantations from Kandy to Darwalla - what fun we had! Don't hesitate to visit this exciting little country - Intrepid ensure the highlights are enjoyed along with local food and culture.
Review submitted 21 Apr 2018
Stories from the kitchen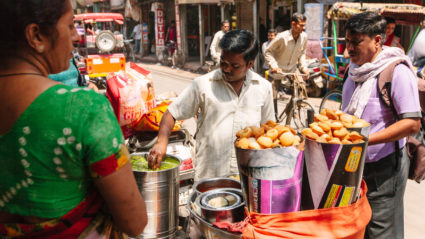 Jul 04, 2017
---
Beat the post-holiday blues by recreating your travels in your own kitchen.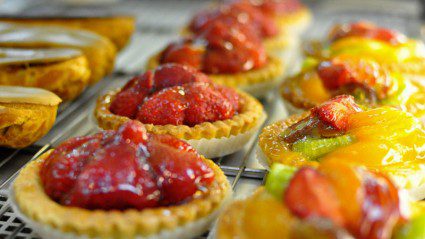 Mar 15, 2016
---
Food can take you places, according to science. And we agree.
India and Sri Lanka recipes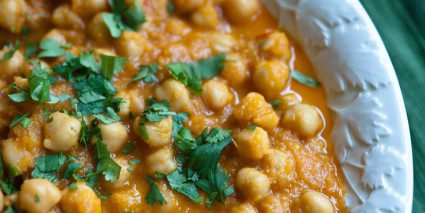 Mar 04, 2015
---
Chana Bhatura is one of northern India's favourite comfort foods. It's basically a...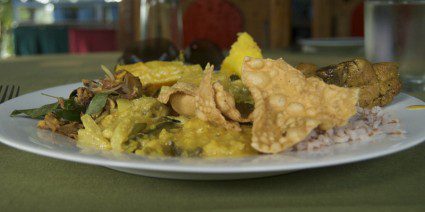 Nov 19, 2014
---
Rice and curry is the king of Sri Lankan cuisine. There's a slew of variations...