From the World's most liveable city to the Great Ocean Road along the South Coast of Australia, you'll see rugged cliffs, sleepy beach towns and rock formations jutting out of the rough seas. Head slightly inland and you'll stumble upon Victoria's lush green and mountainous Grampians (Gariwerd), including the stunning MacKenzie Falls. You can even head all the way along the coast to Perth if you like! 
Our Tours from Melbourne
Hike the Great Ocean Road on a 6-day walking adventure that will reveal the stunning...
Walk Victoria's High Country where you'll discover gold rush history, admire stunning...
Tours from Melbourne Reviews
Read more about travel in Australia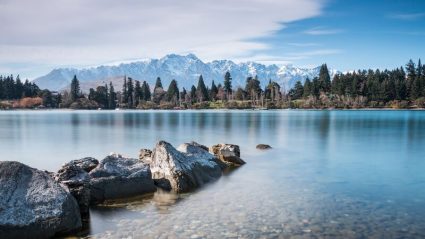 Aug 17, 2022
---
From hiking in Patagonia to spotting newborn wildlife in Uganda, here's where you...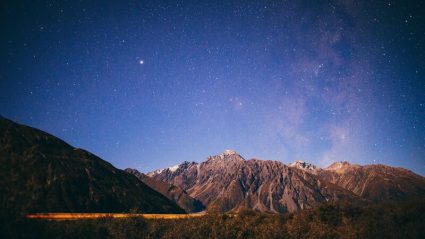 Aug 12, 2022
---
Here's an idea: visit one and then immediately go to the other one straight after.
Jul 29, 2022
---
"Siri, play 'On the Road Again' by Willie Nelson" - you, probably