Let's be honest, those of us dreaming of a balmy Indian Summer in Britain probably shouldn't get our hopes up. But that's okay – there's a pretty incredible world out there just crying out for a summer holiday. While we can't promise good weather abroad, we can promise more sights, local encounters and real life experiences than you can shake your brolly at.
And if the thought of kicking back on a beach in Thailand doesn't do it for you, 20% OFF all our trips just might. Yep, starting 31 March all our adventures* are 20% OFF for the next 5 days. Quote promo code 20706, book before the clock strikes midnight on 4 April, and depart any time before 30 September 2016.
Start with a best-seller
Browse trips by region 
Travel inspiration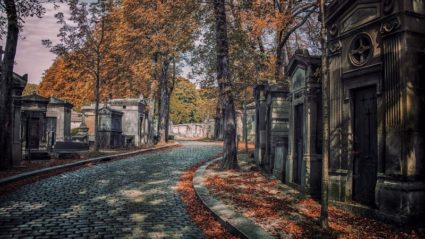 Oct 27, 2017
---
With Halloween fast approaching, things are getting eerie at Intrepid. Here are...
Aug 31, 2017
---
Music is playing, people are walking and praying, and the atmosphere is festive...