Burma: a land of smiles, temples, no phone reception, cow-powered taxis, incredible sunsets and the odd peculiar Buddhist shrine.
I loved my Intrepid trip to Burma and since I've been home, I've been trying to process everything I experienced there (which was a lot). After much careful thought, I figured that gifs were the only answer. So here we are:
1. When you switch on your phone upon arrival and find there is no phone service
2. It's so hot that…
3. …and your clothes are drenched in sweaty residue
4. Travelling by bus and train is a bumpy ride
5. When you realise there is wi-fi in most hotels and restaurants…
6. …but the connection is godawful
7. Compulsory shoe removal at temples only to find yourself walking on the burning concrete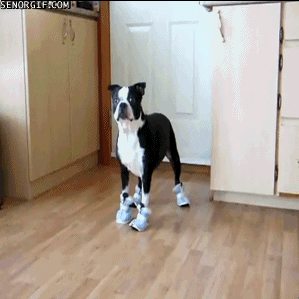 8. Crossing the road in the traffic filled roads of Yangon
9. When you taste a Burmese chocolate brownie but it's a bit dry (and doesn't taste like chocolate)
10. When you get inside an awesome ancient temple…
11. …and then it stinks of bat poo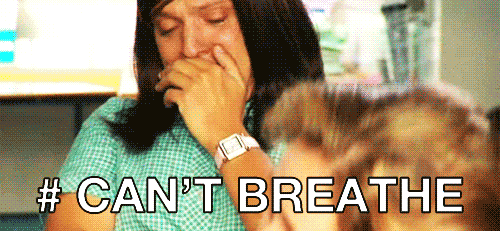 12. When you get Burma belly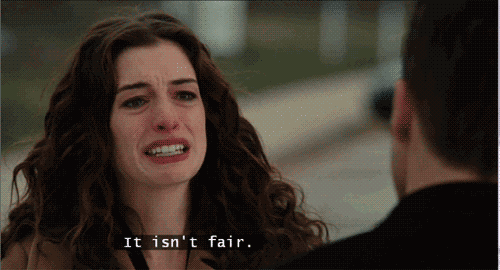 13. When you get your own special wooden step to get on the bus
14. When you want to buy something in a shop and everyone is there to help.
15. Sporadic power cuts
16. When you ask for the price of ice cream and it's only 20 cents.
17. Gold is everywhere.
18. The rare occasion you find a supermarket…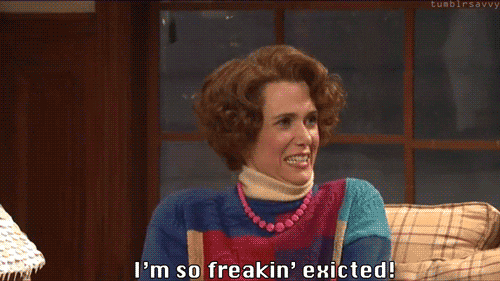 19. … then realise it sells chocolate
20. And finally, when the time comes to leave Burma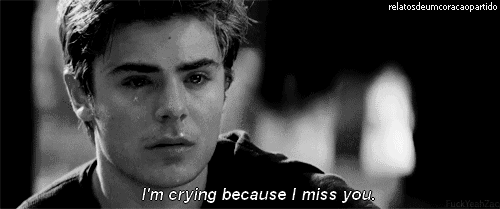 Want to check out Burma for yourself? Take a look at Intrepid Travel's awesome trips to Burma and find the one that suits you.
All gifs courtesy of giphy.com unless otherwise stated.
Feeling inspired?