After two-and-a-bit years of lockdowns, border closures and travel plans being put on ice, it's time to get back out into the world. To celebrate (somewhat of) a return to normalcy, we're putting the finishing touches on TEN brand new Premium trips, set to take off in 2023.
Intrepid Premium adventures are the crème de la crème of travel experiences, and feature our highest standards of service, sustainability and accommodation; these are the trips where we pull out all the stops.
"These are great trips for passengers who love all the hallmarks of Intrepid, like exploring the road less travelled, being immersed in local culture and choosing sustainable transport, but who also want more comfort and special inclusions," says Intrepid global product manager Melanie Moore.
"All of our Intrepid leaders are known for being spectacular, but our Premium trips are guided by our most experienced and highly rated guides," Melanie explains. "The leaders on Premium itineraries go above and beyond to customise these trips to travellers' interests. The amount of feedback we see saying 'this was the best guide I've ever had' is amazing."
So what can you expect on our new Premium trips? Glad you asked. Here's just a sample.
1. Set sail on a private yacht in Turkey
Turkey is one of our favourite – and most popular – destinations. Incredible history, amazing food, epic caves… what's not to love? Our new 8-day Premium Turkey adventure is a great way to see a lot in a pretty short amount of time. Arrive in Istanbul for an introductory tour of the city, then set sail on a private yacht on the Bosphorus (fancy!). You'll also enjoy a cooking class using home-grown ingredients with a local cook, and visit a carpet workshop that employs local villagers and keeps traditional weaving practices alive.
2. Kick back on one of Costa Rica's best beaches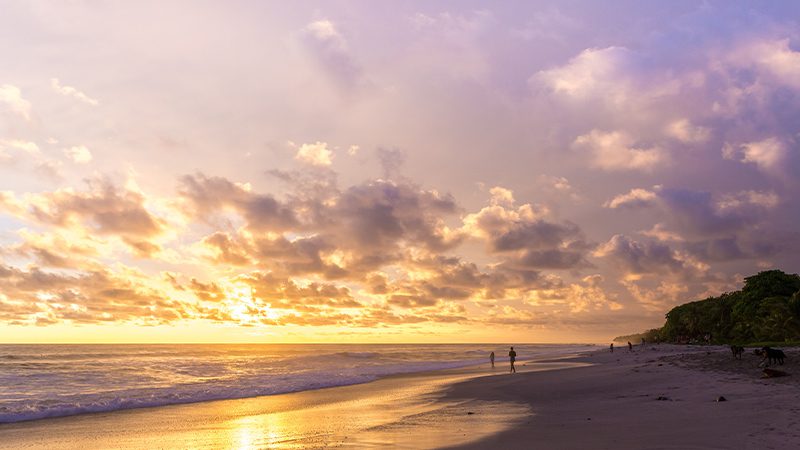 This 12-day adventure takes in the best Costa Rica has to offer: beaches, jungles, mountains and wildlife. Top spots include Tortuguero, an incredible maze of jungle canals where turtles lay their eggs, and Guanacaste, which has to be the best beach in Costa Rica. Think of this one as a 'choose your own adventure' kind of trip – a free day means you can do just what you want to do (with some input from your leader, if you like!), like white water rafting, jungle hiking or indulging in some R&R at a spa.
3. Dine at an exclusive invite-only restaurant in Northern Spain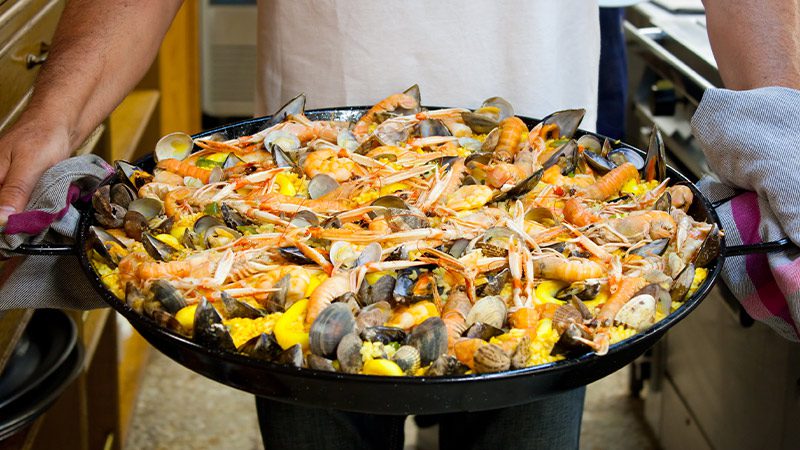 If food and wine is your jam, book your spot on the 10-day Premium Northern Spain journey inmediatamente. Here's what's on the menu: lunch and wine tasting in La Rioja, one of Spain's most famous wine-growing regions; dinner at a historic gastronomic society in San Sebastian where guests are traditionally only allowed if they're invited by an existing member; walking a portion of the Camino del Santiago, followed by the delicious reward of a Galician meal. Download Duolingo and start practicing your Spanish now. Muy bien.
4. March with the penguins in Patagonia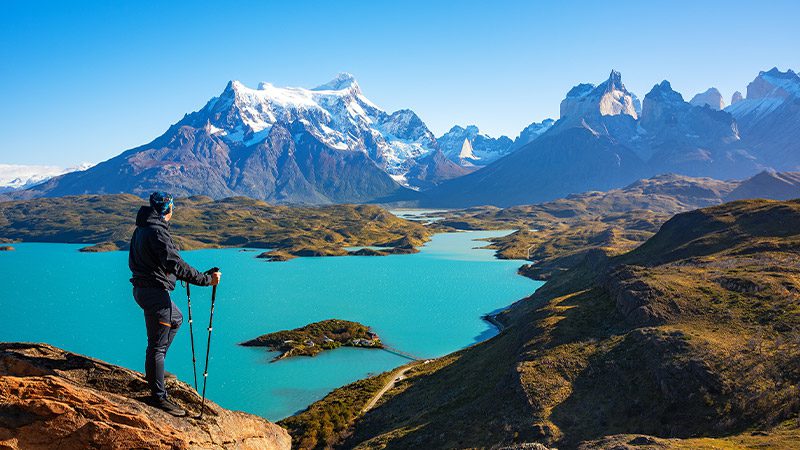 Looking for a short and sweet way to see Patagonia? The 9-day Premium Patagonia trip takes in the top sites of this remote destination. Explore Torres del Paine National Park from your feature-stay home base in the centre of it all – a beautifully designed hotel built into the landscape with sweeping views out across the park. Onward into Argentina, cruise up to the Perito Moreno glacier and (our fave) walk with penguins in Ushuaia. Travellers will also enjoy a meal at a traditional estancia, and sit down to an incredible feast prepared by the Indigenous Kawésqar community.
5. Watch out for witches in the Baltics
If you've ever wanted to visit the Hill of Witches, now's your chance. Our 10-day Premium Baltics adventure takes travellers to Juodkrante (in the World Heritage-listed Curonian Spit National Park) where you'll find almost 100 carved wooden sculptures illustrating Lithuanian folk tales nestled in the forest. After something a little less spooky? Visit a local family of cider makers for a tipple made using the traditional champenoise method, and spend two nights in an art nouveau mansion.
6. Experience nature – but not as you know it – in Alaska
Alaska's one of those places that has to be seen to be believed. All that amazing wildlife and wide-open spaces… But it's also a bit hard to get to and travels are usually restricted to groups on big coaches. That's what makes Premium Alaska so worthwhile. Since we stick to a small group size (a total of 10 on this trip), we're able to get to places and see things the bigger groups can't. We'll take you to the Alaska Aviation Museum where you'll meet a local pilot, take a wildlife cruise and explore Seward Glacier, and we include multiple scenic train rides, including the deluxe dome cars from Fairbanks to Denali.
Discover the 10 new Premium adventures now booking for 2023
Premium Northern Spain, 10 days
Premium Baltics, 10 days
Premium Balkans, 9 days
Premium Belgrade to Bucharest, 11 days
Premium Turkey, 8 days
Premium Sicily, 10 days
Premium Costa Rica, 9 days
Premium Costa Rica in Depth, 12 days
Premium Alaska, 10 days
Premium Patagonia, 9 days
Learn more about what makes Premium premium and view our full range of Premium trips.
Feeling inspired?