Travelling alone doesn't mean you have to travel alone. One of the best ways I've found to explore a country during my two years of solo travel is to join a tour group. Travelling solo in a group means you still get to feel like a wild adventurer exploring the world (because you are) but you've got instant friends, the safety of a tour guide and, sometimes, a better price too.
Some destinations are better than others when it comes to travelling solo. With 60 countries in my passport, here are the six that I think really stand out for the solo traveller.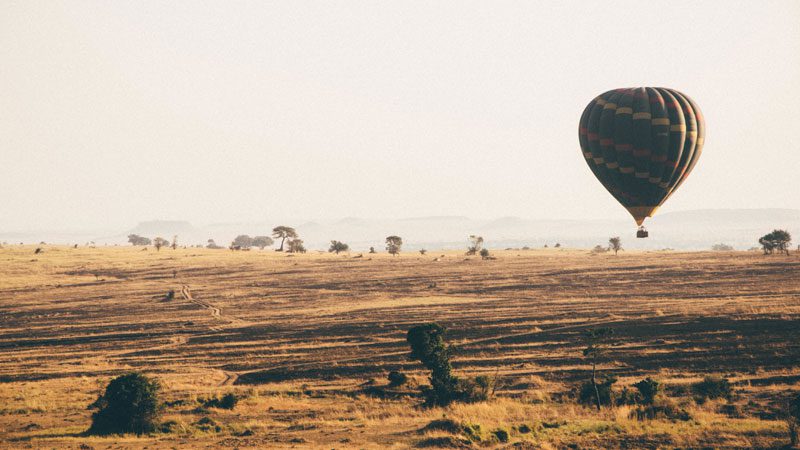 Bouncing across the plains of the Ngorongoro Crater on the back seat of a Land Rover, camera in hand, with lions on one side and wildebeests on the other is an experience that's hard to beat. Anyone with a past or present love of the Lion King will get a buzz from seeing the stone formation in the Serengeti said to have inspired Pride Rock. With two big safaris here, you're in with a good chance of seeing the famous Big 5.
The excitement and anticipation of a safari is a great way to get to know your fellow passengers – you won't feel like a solo traveller for long. A tour is the cheapest way to get the best experience. And it's always nice to have the security and assurance of a reputable company when you're in the middle of the Serengeti surrounded by lions, rhinos and elephants, right?

The Philippines is a great place to travel alone. It's probably the friendliest country I've ever been to – locals genuinely smile at you as go about your day. The fact that English is one of the official languages here means you can easily follow up with a chat too. After I'd been travelling Asia for so long with no conversation skills, that really was quite special.
Made up of 7,107 islands, the Philippines isn't the easiest place to get around. If you're tight on time when you're planning, or while you're there, booking a tour could help.
Party places like Siargao and Boracay are great for meeting other backpackers, while the quieter towns like Bohol and Coron offer the perfect opportunity to get to know the locals too.
When people ask me my favourite country, which is at least three times a week, my standard answer is usually 'Japan'. Love Japan. Love it.
In six weeks I went to both the Sapporo and Otaru Ice Festival, spent two weeks exploring as much of Tokyo as I could, saw Geisha girls in Kyoto, saw robots, space, visited a few lesser known towns on the way up north to the incredible ski and bathed (naked, as is traditional) in the onsens.
Much of my travels in Japan involved me trying to match up the symbols on my map with those on the signs, but it was all an adventure. I have such good memories of exploring Japan on my own – I felt totally safe the whole time. Apart from when I took my life in my hands launching myself off the mountains of Niseko, all in the name of skiing of course.
The Indochina route is a classic for a reason. I haven't actually been to Cambodia or Laos, but I know hundreds of people whose first foray into travelling followed that well trodden route. Vietnam is hands down one of my favourite countries, and it was also my first dip into Asia.
It's so easy to travel Thailand, Vietnam, Cambodia and Laos alone. If you're anxious about solo travel, this welcoming quad of great food, other backpackers, religious sites, cool things to do and easy travels is a great introduction to the incredible world beyond your desk.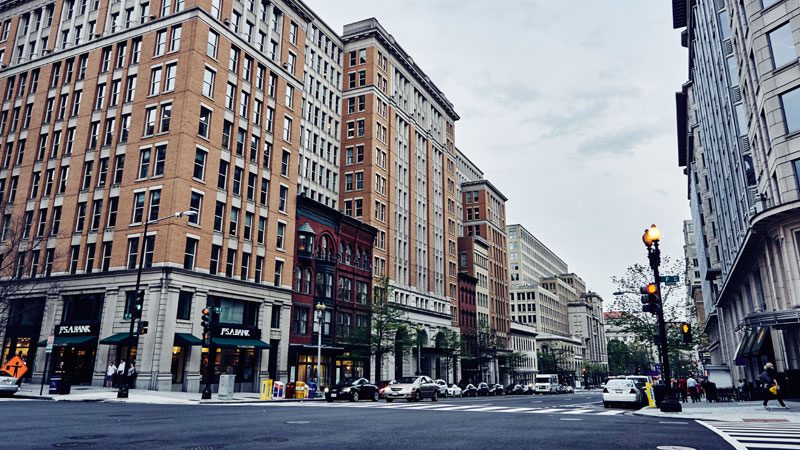 I'm just back from three months of travelling alone up the centre of the USA, from Texas, to Louisiana, to Alabama, Tennessee, Illinois and finishing in Minnesota. It was so easy to do at the time – but it did take a lot of planning in the run up. Choosing the hotels, routes, modes of transport and even restaurants was all exhausting, as there were just so many options, as well as staying safe.
There are so many cool places to go in the USA, but with the distance it can hard to tick off a few in a short amount of time. I'd recommend taking the time to really experience each location, rather than whizzing through. You can always go back!
New Zealand is one of the safest countries to travel alone in. The stats prove it. With more sheep than people life is pretty chilled out here. I joined a tour, and I'm sure that if I didn't have my fellow passengers egging me on, and about half the team doing it, I never would've done my sky dive. One of the most incredible and liberating things I've ever done in my life. Sometimes peer pressure can be a good thing!
New Zealand is well set up for solo travellers, with plenty of hostels, transport options and other backpackers, although you might find it a little more expensive – especially if you're hot off the plane from South East Asia. Make sure to visit Hobbiton, the actual set where Lord of the Rings was filmed and this is the country to do a bungee too!
Ready to roll solo? Lots of our travellers do it. Check out all our info on solo travel with Intrepid.
Or fancy trying Europe solo? Check out the 5 best countries in Europe for solo travelers.
Written by VickyFlipFlop. Follow more of her adventures at vickyflipfloptravels.com

Feeling inspired?