Cinco de Mayo celebrates Mexico's unlikely victory over the French at the battle of Pueblo in 1862. It was a significant symbolic victory for the Mexican army, providing a much need boost to morale during the resistance. The celebration of Cinco de Mayo came to be celebrated in the United States thanks to Latinos in California during the Civil War. You might be surprised to learn it's actually not a holiday widely celebrated in Mexico.
But we thought we'd use this notable day in Mexico's history to share our love for the country. There's certainly more to Mexico than beaches, tequila, nachos… and Cinco de Mayo, it turns out.
Want to know what Mexico really looks like? Here's a little taste: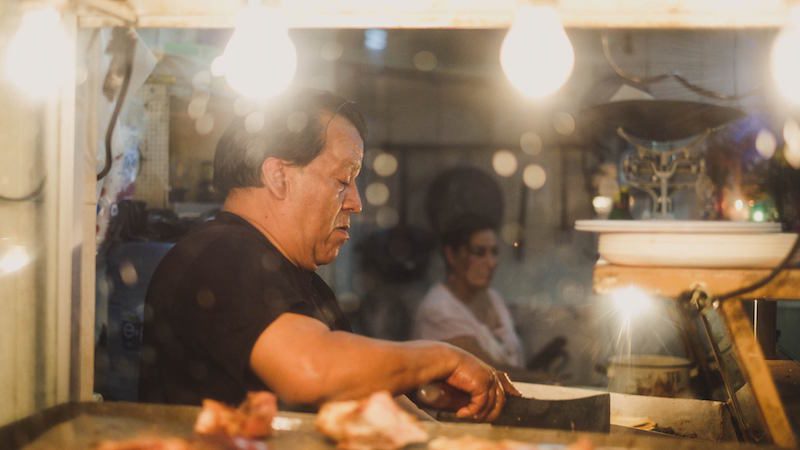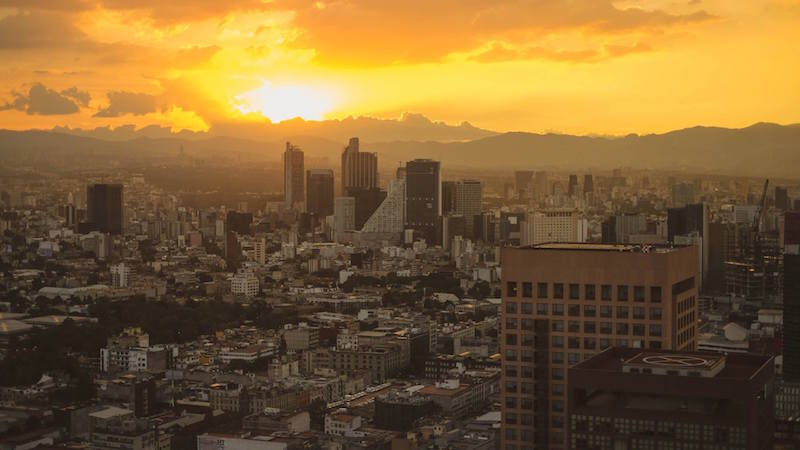 See Mexico through your own eyes on a small group Intrepid adventure.