Lush, green rainforests. Rugged, secluded beaches. Tons of biodiversity. All the adventure sports.
What doesn't Costa Rica have going for it?
The star of Central America really does encourage nature to put on a show. And it's one you're going to want front seats to again and again. Because to make the most of this country you really need to travel north to south, east to west, from Arenal Volcano to Manuel Antonio National Park to cool capital, San Jose.
Lucky, seeing all the above simply isn't difficult thanks to Intrepid Travel's 9-day Costa Rica Experience trip.  To whet your appetite, here's a bunch of beautiful photos taken on it: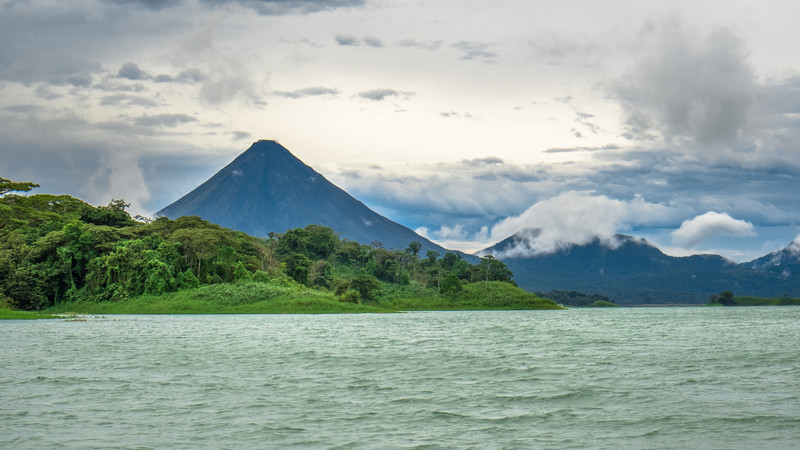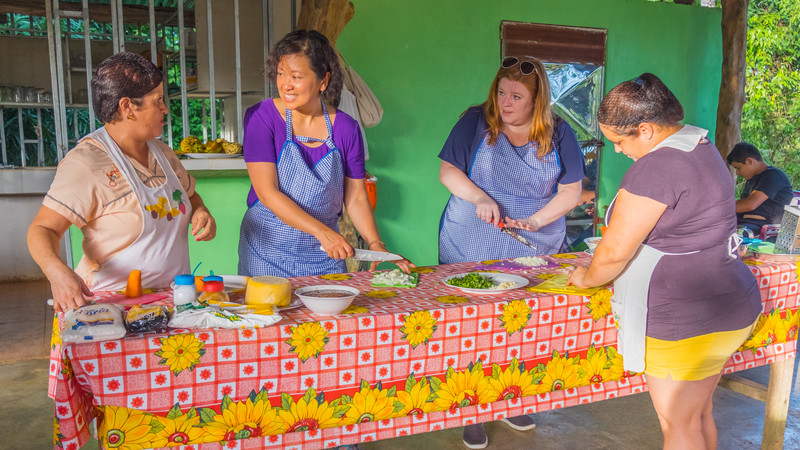 READ MORE: 5 MUST-TRY DISHES IN COSTA RICA (THAT AREN'T RICE AND BEANS!)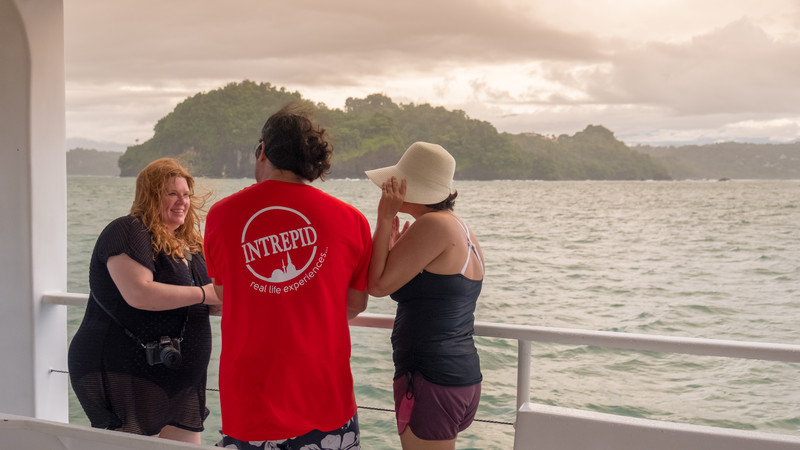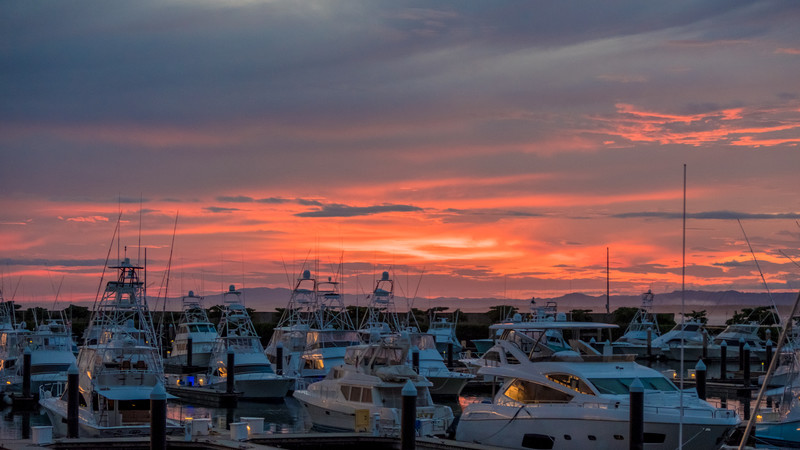 READ MORE: 10 REASONS WHY COSTA RICA SHOULD BE ON YOUR BUCKET LIST
READ MORE: ACTIVE ADVENTURER? HERE'S WHY YOU SHOULD VISIT COSTA RICA
Read to visit the incredible country that is Costa Rica? Check out Intrepid's range of small group tours there.
—
(All images taken on Intrepid's Costa Rica Experience trip.)
Feeling inspired?