It's one of the great tragedies that the spice-filled splendour of Indian and Sri Lankan cuisine, which draws inspiration from dozens of ethnic subcultures and centuries of history, has been sold to the western world as simply 'One butter chicken, one lamb Rogan Josh and three garlic naan.' But not on this trip. Taste fresh paratha bread fried in ghee, tamarind chutney and vegetable pickle, onion bhaji from a Delhi street stall, home-cooked Rajasthan curry and real Sri Lankan tea, picked straight from the plantation. Butter chicken will never be the same again. 
Our food trips in India & Sri Lanka
Reviews
Kayleigh Pritchard
I would highly recommend to do the south of India especially if you are doing the north. The contrast is amazing. It's extremely beautiful. The backwaters is so relaxing after traveling so much and being in hectic cities. Our tour guide was amazing too!
Review submitted 18 Oct 2017
Paul Williams
An excellent introduction to the unique cuisine and ingredients of South India, combined with appreciation of its landscape, architecture and culture.
Review submitted 18 Oct 2017
Rebecca Joiner
Sri Lanka is a place like no other! You will have the most wonderful time, the food is incredible (do not worry if you are a vegetarian!) the people are lovely. The tour leaders in Sri Lanka are super passionate, lots of fun and very knowledgeable. The accommodation was great, we had a swimming pool in nearly every hotel, the hotel in Mirissa was my favourite. The train ride was a real highlight for me, really comfortable and the views were beautiful. Top tips: Take some binoculars for spotting wildlife and take a decent camera!
Review submitted 18 Oct 2017
Latest posts on food travel in India & Sri Lanka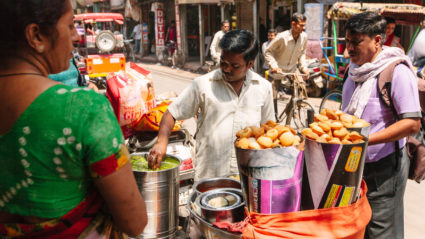 Jul 04, 2017
---
Beat the post-holiday blues by recreating your travels in your own kitchen.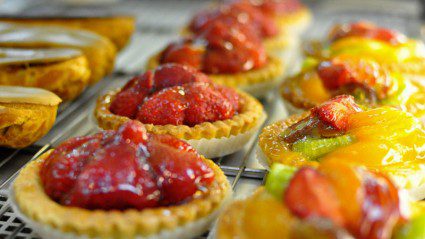 Mar 15, 2016
---
Food can take you places, according to science. And we agree.
Recipes for India & Sri Lanka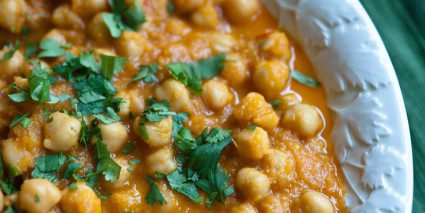 Mar 04, 2015
---
Chana Bhatura is one of northern India's favourite comfort foods. It's basically a...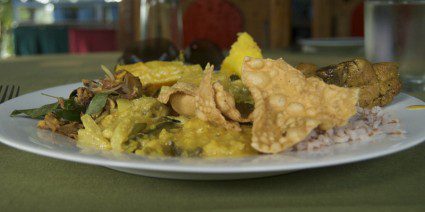 Nov 19, 2014
---
Rice and curry is the king of Sri Lankan cuisine. There's a slew of variations...