Tick off bucket list moments and discover off the beaten track gems on a South American adventure from Lima to Buenos Aires. On a small group adventure, you'll stay with a local family on Lake Titicaca, sip Malbec in Mendoza and drive across the worlds largest salt flats in Bolivia. You're in for a wild ride on a trip that will stay with you forever.
Our Lima to Buenos Aires Tours
Lima to Buenos Aires Tours Reviews
Read more about travel in South America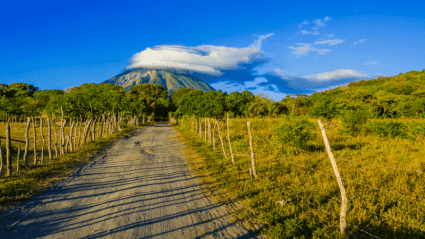 Sep 02, 2022
---
Whether you've always wanted to get off the beaten track in Romania, watch the...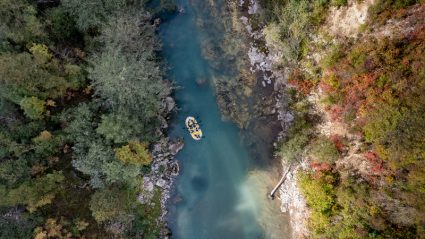 Dec 31, 2022
---
It's a new year, and that can only mean one thing: it's time for another adventure!
Jul 27, 2022
---
Along with getting trekkers safely and securely around Peru's many mountains,...