This offer has now finished
Check out our latest offers to help get you on your next adventure
Explore our trips by destination
Looking for some travel inspiration?
Aug 15, 2018
---
I'd never heard of Xi'an until I joined Intrepid's China Experience tour. We went...
Aug 14, 2018
---
Lonely Planet have come up with the Ultimate Eatlist. In the Eatlist, you'll find...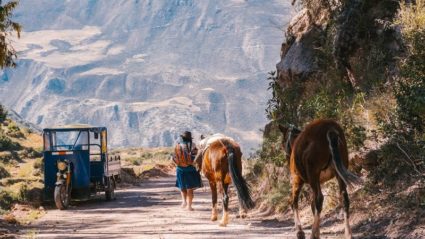 Aug 14, 2018
---
You'll have a few four-legged friends on your Quarry Trail trek. Here's why.