This offer has now finished
Check out our latest offers to help get you on your next adventure.
Explore our trips by destination
Looking for some travel inspiration?
Jul 15, 2019
---
When you think about it, it's always a good time of year to travel to East Africa ...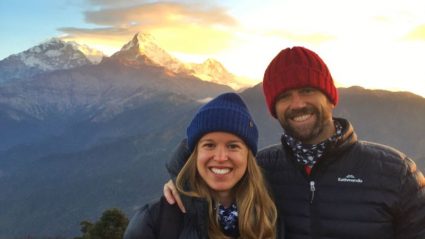 Jul 14, 2019
---
When people asked what I was planning for my honeymoon, I can guarantee 'hiking in...
Jul 11, 2019
---
Planning a trip to China but nervous about rail travel in the country? Don't be.