Brisbane has become increasingly sophisticated over the years yet still manages to retain its laid back charm.
Bustling ferries ply the waters of the Brisbane River, the beach is less than an hour away by car (or 5 minutes if you go to South Bank) and the weather lends itself to outdoor pursuits like watching some pretty magical sunsets. The city's subtropical climate and relaxed outdoor lifestyle are irresistible and there is plenty to keep you entertained in the city and beyond. Discover fine art at one of the many CBD galleries, pull up a chair and enjoy the city's thriving dining scene, grab a beer at a historic pub or get your heart racing with a bike ride along the Brisbane River or a kayak tour which travels through its city reaches. Brisbane is also the perfect jumping off point for travelling further afield to destinations such as Noosa, the Sunshine Coast, Fraser Island, the Whitsundays and the Great Barrier Reef.
Our Brisbane tours
Highlights of Brisbane
Take a ferry ride
Take a free CityHopper ferry ride along the Brisbane River and explore the inner-city reaches of the river for free. Ferries run every 30 minutes or so, seven days a week. As the CityHopper is free, no ticket is required. Just hop on and hop off as you please and enjoy taking in the Brisbane River and city sights, ideally from a prime seat on the top deck. 
Enjoy the city's dining scene
Pull up a seat and discover some of Brisbane's best dining spots.  Whether you are craving Middle Eastern fusion, classic Mod-Oz or a delicious breakfast featuring tasty regional produce, Brisbane offers some stellar dining options. What's more, you don't need to spend a fortune or get dressed to the nines to enjoy them, even at the city's top restaurants.
Visit Brisbane City Hall
The Museum of Brisbane is located on the third floor of Brisbane City Hall, a grand sandstone building that dominated the city skyline when it was completed in 1930. This unique museum celebrates Brisbane's living history by looking at how individual and collective stories have made the city what it is today. 
Go on a bike ride
Brisbane has an extensive network of picturesque cycle paths and a public hire scheme which gives locals and visitors access to shared e-bikes and e-scooters. Keep an eye out for the e-bike hire racks which are located throughout Brisbane's inner-city suburbs or grab a scooter if you see one free.  
Swim at South Bank
South Bank includes riverside walks, shops, parklands, weekend markets and a sandy beach and pool in the heart of the city. It's a great spot to go for a swim and soak up the atmosphere on a warm Brisbane day. On the weekend, you'll find interesting markets to browse in the middle of South Bank or you could explore the nearby art gallery precinct. 
City Botanic Gardens stroll
The grand City Botanic Gardens are heritage listed and many of the original trees from the early 1800s remain. The stone paths winding through the gardens are shaded by their boughs and provide a tranquil haven in the heart of the city. Keep an eye out for historical highlights such as the old Curator's Cottage at the top of the hill which has been turned into a cafe. 
Brisbane tour reviews
Brisbane FAQs
Read more about Australia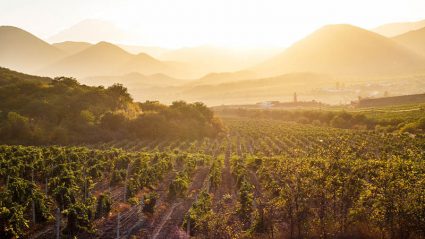 Nov 09, 2021
---
Feel on cloud wine at these Barossa Valley wineries.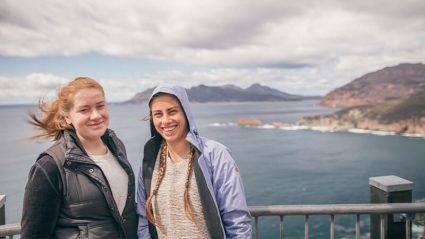 Dec 18, 2021
---
Discover the beauty of Freycinet National Park on these fantastic walking tracks.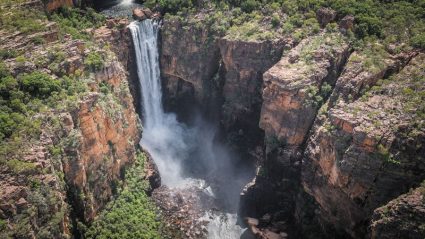 Jan 20, 2022
---
You'll never run out of fascinating natural wonders to explore in the Northern...