This offer has now finished
Check out our latest offers to help get you on your next adventure
Explore our trips by destination
Looking for some travel inspiration?
Feb 15, 2018
---
Fearlessness is the complicated dance of giving fear less power over you.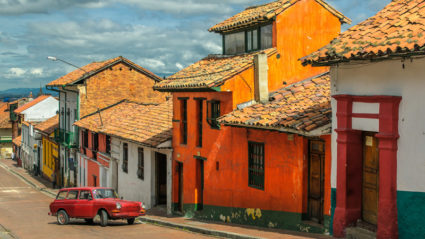 Feb 14, 2018
---
Since returning, I've boasted about the country so much that if the tourism board...
Feb 14, 2018
---
Iceland's landscapes change dramatically with each season. So when's the best time...