Bursting with idyllic beaches, charming towns and tasty regional specialities, the journey between Dubrovnik and Split will leave you feeling equal parts fulfilled and hungry for more. Whether you want to devour fresh seafood, discover lush national parks or take a step back in time while wandering ancient towns, Croatia is a country with a little something for everyone.
Our Dubrovnik to Split Tours
Dubrovnik to Split Tours Reviews
Read more about travel in Croatia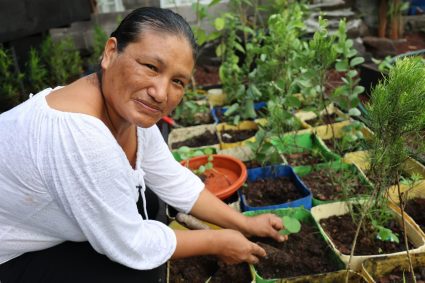 Sep 04, 2023
---
Our not-for-profit, The Intrepid Foundation, is welcoming 22 new partners in 2023....
Dec 29, 2016
---
Ask anyone that's been to Croatia in the last few years: the familiar backdrop to...