From the mystical rolling hills of Ubud to Sanur and it's laidback beach lifestyle, there's something truly magical about Bali. It's moments such as watching the sun rise from Mt Batur, taking your first bite of Nasi Goreng or being engulfed by a sense of calm in a Balinese temple that make this island truly unforgettable.
Our Ubud to Sanur Tours
Ubud to Sanur Tours Reviews
Read more about travel in Indonesia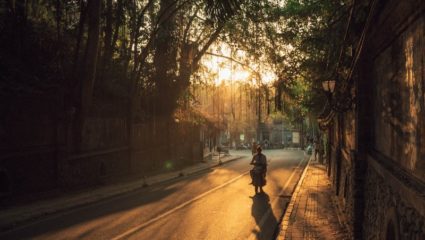 Sep 09, 2018
---
Say goodbye to boring salads and super-bland tofu.
Oct 14, 2017
---
From hot springs to spring rolls, rolling rice terraces to volcano climbs at...
Feb 26, 2018
---
At any given point, there was sand between my toes, dust on my skin, and dampness...