Everyone knows Switzerland has an abundance of chocolate and mountains. But it's not until you visit that you appreciate just how chocolatey the chocolate and how mountainous the mountains. In some cases you just have to look at a snow-capped vista complete with obligatory wildflowers and people yodelling and say 'Oh, stop it, Switzerland'.
This week we're featuring shots on our instagram from photographer Kris Dobie, who recently spent a few weeks hiking, eating and snapping his way through the Swiss Alps (the lucky devil). Here's a handpicked selection of some of his best shots. Warning: may include dangerous levels of natural beauty. Consume at own risk.
Hiking near Gstaad
"A gondola ride from Zweisimmen to the top of Rinderberg Peak brought us to the beginning of the hiking trail, which led along the ridge to Schonried, near the famous ski town of Gstaad.  The hike offered panoramic views of high alpine peaks in all directions, and grazing cattle in the meadows below.  Their bells provided a nice soundtrack."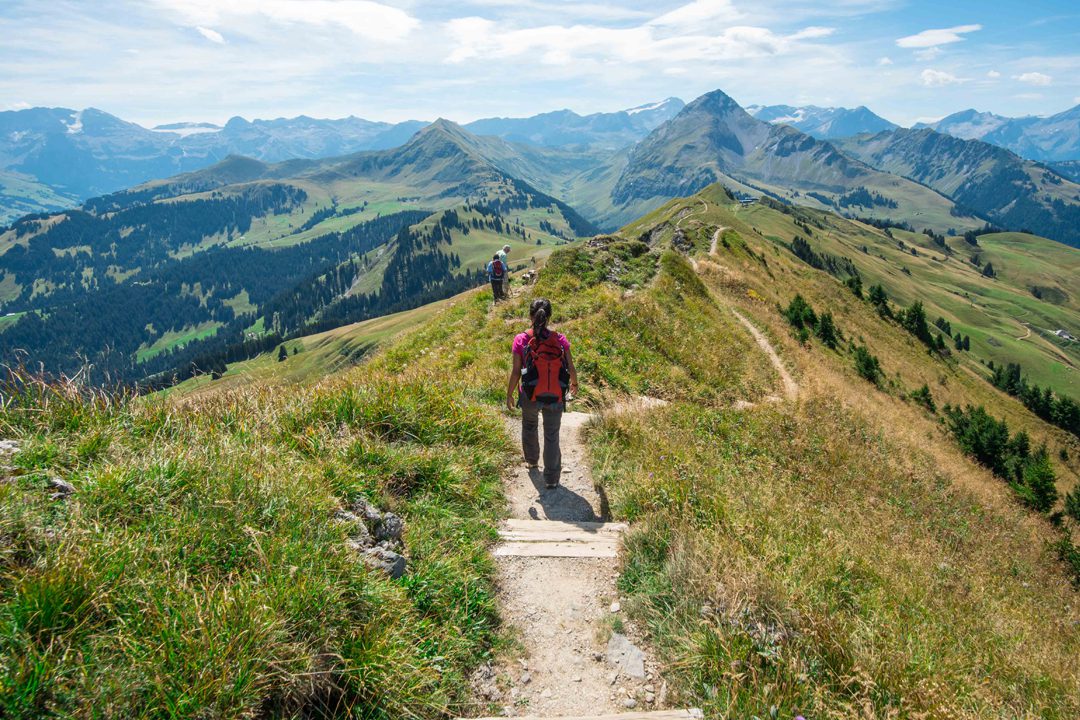 Jungfrau
"A ride to the highest rail station in Europe brings visitors to the Jungfrau observatory.  With clear skies we were able to walk across the glacier to a nearby alpine hut."
Gimmelwald
"Gimmelwald was a highlight of the trip.  Perched high on the ledges above the Lauterbrunnen Valley, Gimmelwald is a small village with only a few homes and farms.  A self-service store in the home of one farmer sold homemade smoked beef, which we enjoyed for lunch while taking in the views."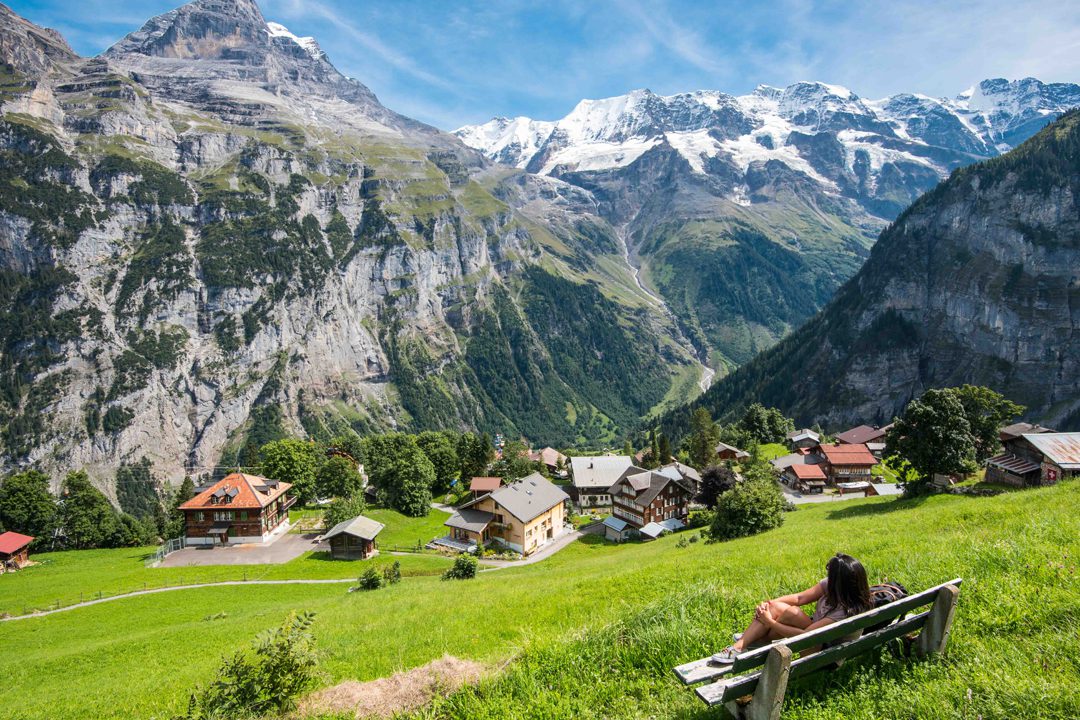 Chateau de Chillon
"Built in the 11th century, this castle sits on the edge of Lake Geneva.  A self guided tour takes you through the living quarters with views of the lake, and the dungeon."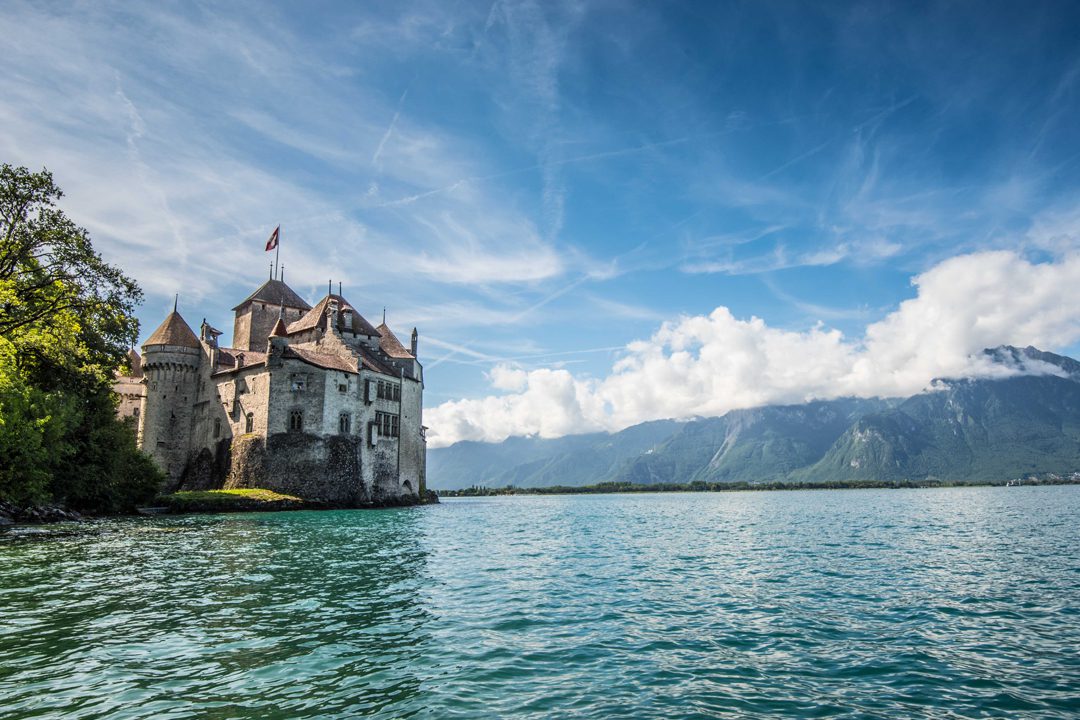 Matterhorn
"A newly completed tunnel allows quicker access to one of the most recognizable mountain peaks in the world.  Countless hiking trails offer unobstructed views, when it's not shrouded in clouds."
Train to Murren
"The train from Grutschalp to Murren winds along the ledges of the Lautrebrunnen Valley offering spectacular views of some of Switzerland's most famous peaks."
Thun
"A vibrant city at the opposite end of lake Thun from Interlaken, Thun is filled with restaurants and shops along the crystal clear glacial river that runs through town.  The river is a popular spot for surfing and kayaking below the dams that control water flow."
If you'd like Kris Dobie's style, you can follow his instagram exploits here. If you like Switzerland's style (and why wouldn't you) check out our small group trips. 
Feeling inspired?