It's been twelve months since an earthquake hit Nepal, and a lot has happened in the interim.
Houses have been rebuilt. Trails have been cleared. Tourists are slowly starting to trickle back into the country. But we wanted to go and see for ourselves, so we sent a camera crew into Kathmandu, Pokhara and Sagamartha National Park to capture the real Nepal. As it is now, in all it's diverse and crazy glory. The classic highlights and the unexpected moments you don't usually find in the Sunday Travel Pages. It's all part of our pledge to raise $1m for the country by the end of next year's trekking season. And the only way to do that is to get travellers to return.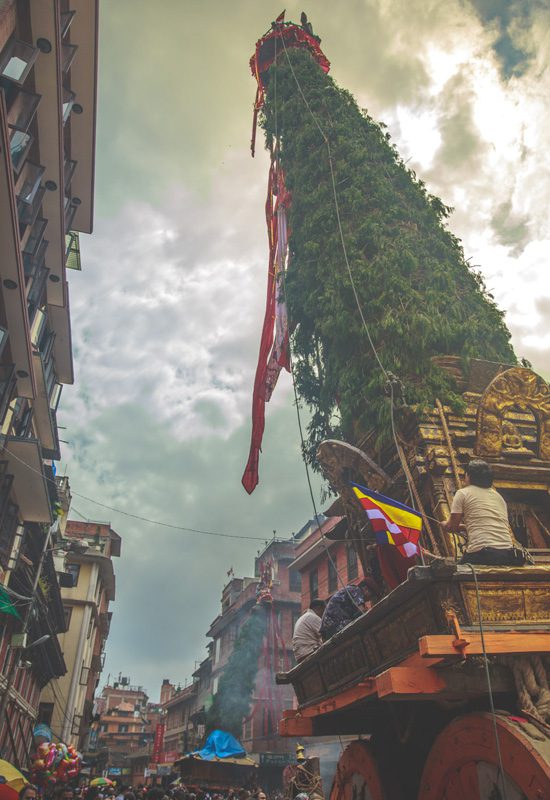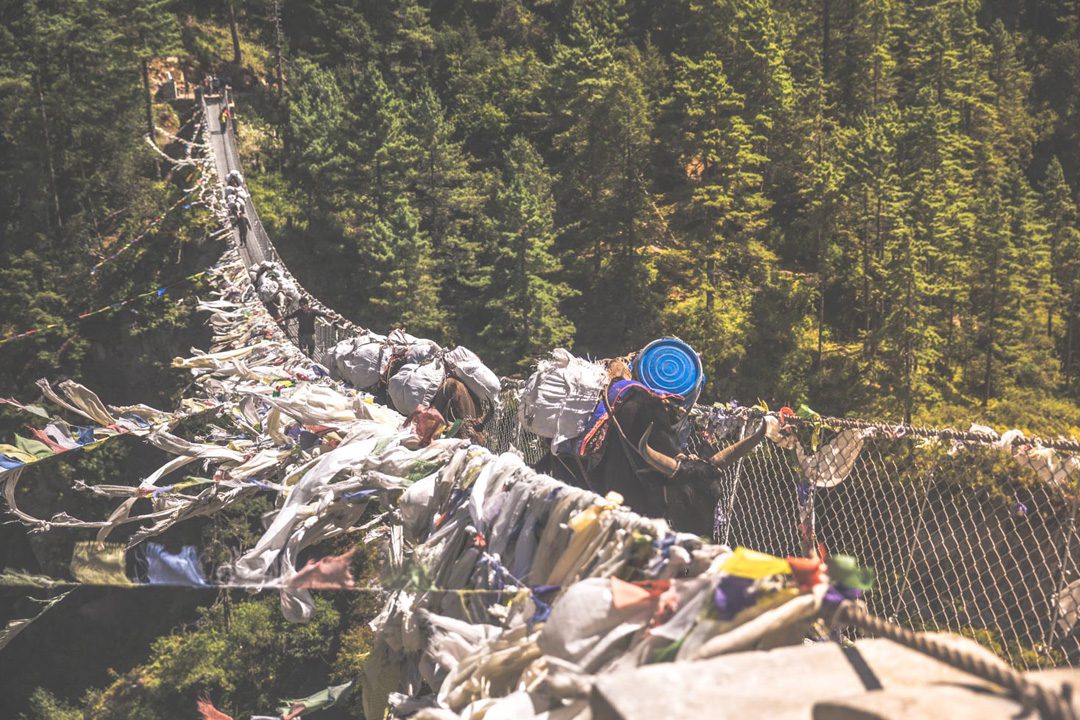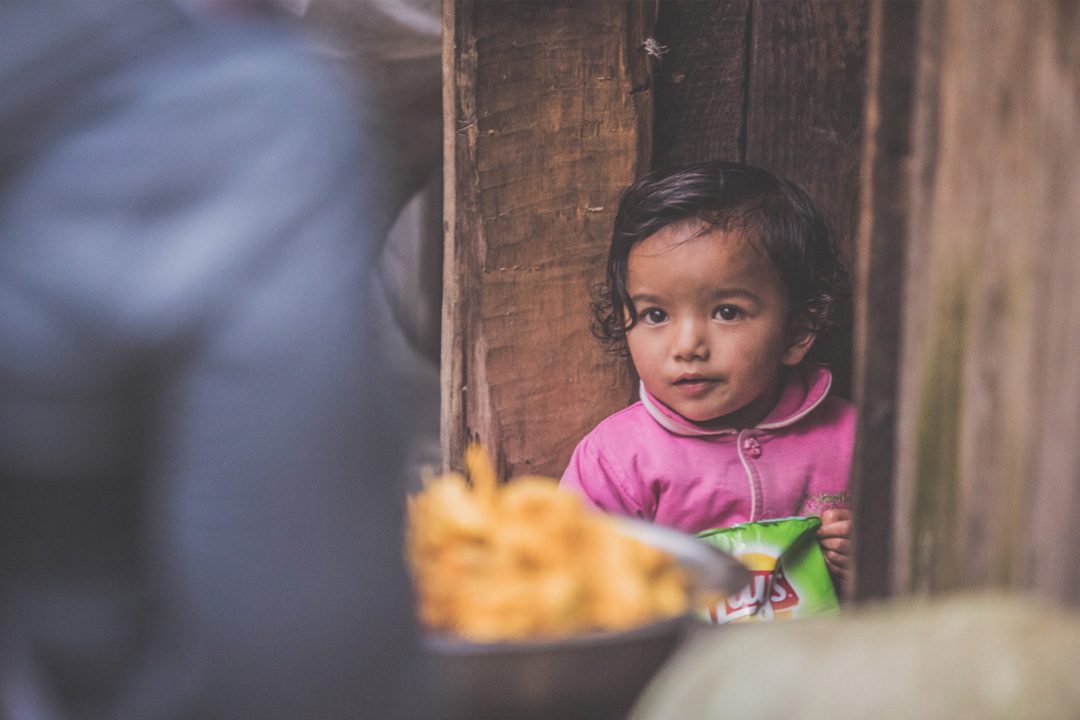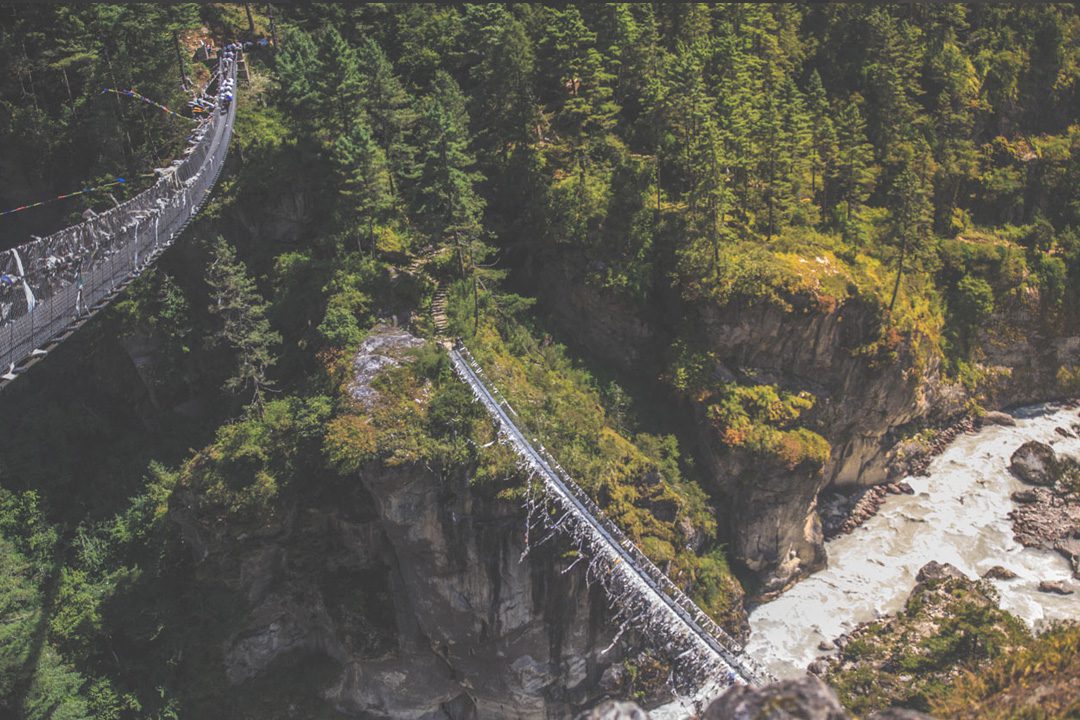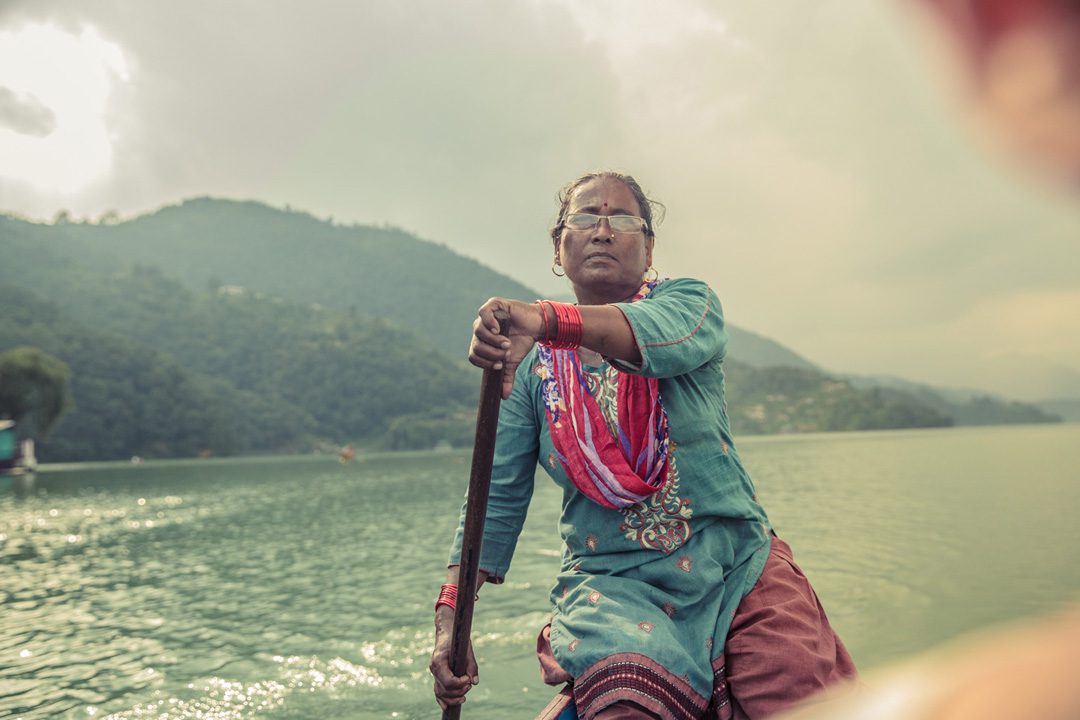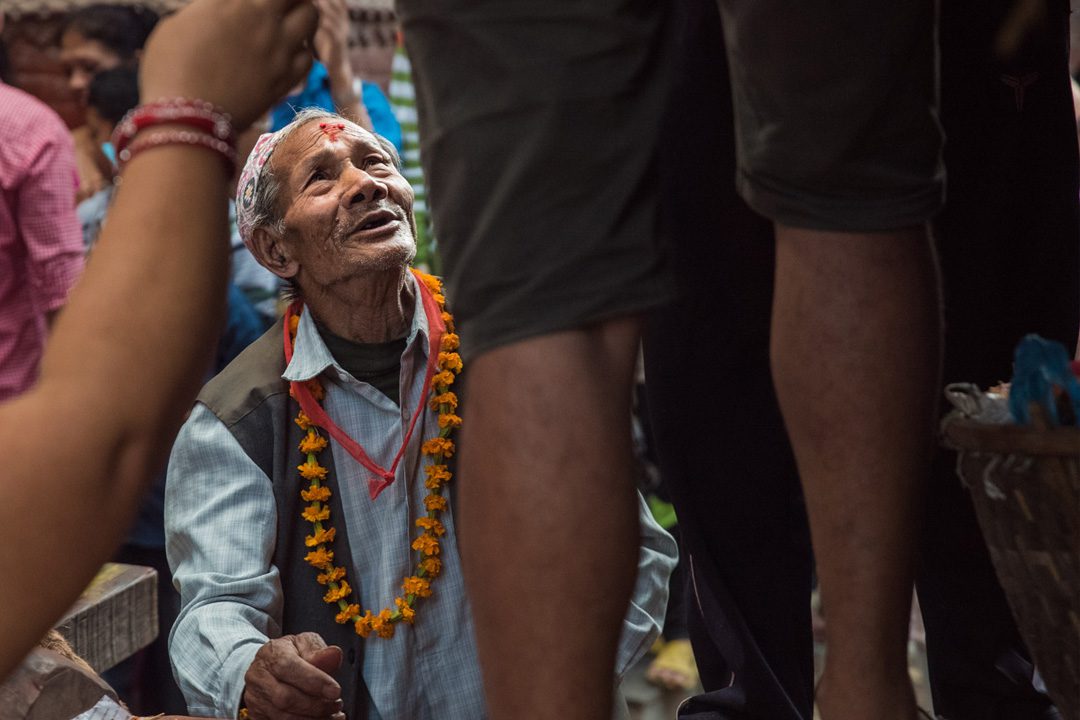 Photography by the excellent Benemac of Two Humans Travel. If you'd like to plan your own Nepal adventure, now's the time to do it. 

Feeling inspired?