The epic journey from Lima to Rio de Janerio is chock-a-block with South American highlights. On a small group adventure, your local leader will not only show you the must-see highlights, but will take you to the hidden gems and off the beaten track destinations that are sure to be the highlight of your trip.
Our Lima to Rio de Janeiro Tours
Lima to Rio de Janeiro Tours Reviews
Read more about travel in South America
Sep 22, 2022
---
From the Andes to the Amazon and everything in between, here are some of our...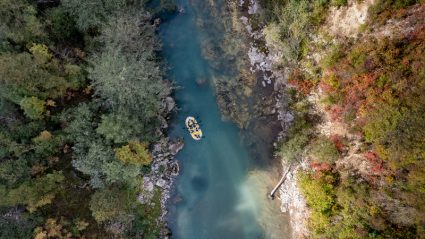 Dec 31, 2022
---
It's a new year, and that can only mean one thing: it's time for another adventure!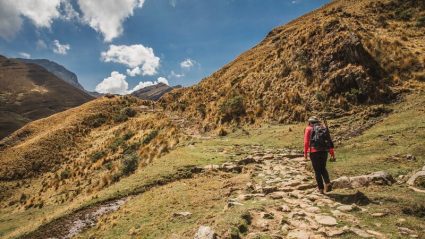 Dec 30, 2022
---
You've heard of the Inca Trail – but what about the Great Inca Road? Here are five...