This offer has now finished
Check out our latest offers to help get you on your next adventure.
Explore our trips by destination
Looking for some travel inspiration?
Nov 13, 2019
---
South Africa's largest city has been described as one of the continent's most...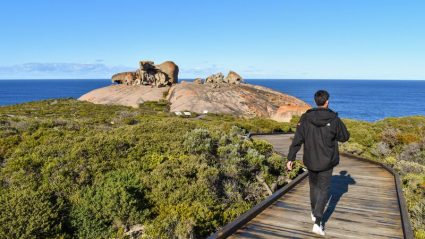 Nov 11, 2019
---
Did you know that Kangaroo Island is seven times the size of Singapore?
Nov 10, 2019
---
Do you need to be religious to visit Jerusalem? An agnostic traveller visits the...