Game drives, Maasai traditions and lively street markets. Travelling between Nairobi to Arusha you'll see it all. From tiny villages and welcoming locals to game parks and wildlife (lots and lots of wildlife). The welcoming and friendly countries of Kenya and Tanzania have some of the best wildlife, culture and environment that East Africa has to offer.
Our Nairobi to Arusha Tours
Nairobi to Arusha Tours Reviews
Read more about travel in East Africa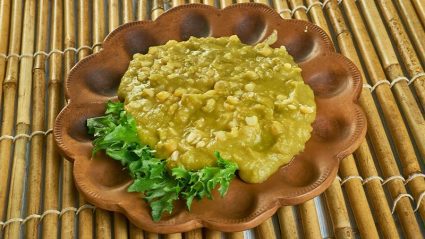 Feb 25, 2022
---
As Deborah Cater once wisely said, "You have to taste a culture to understand it."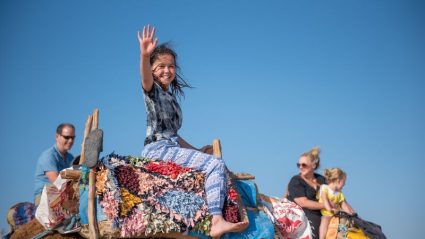 Jan 19, 2020
---
On family holidays, it can sometimes be tricky finding fun things to do that...