UPDATED: This article was originally published in July 2018, updated in January 2022
There's no denying that the coronavirus has pressed pause on many people's travel plans so far in 2022. But as restrictions begin to ease in certain parts of the world and people are starting to dream about getting out and exploring again, we thought it was time to start providing you with a little bit of travel inspiration for later in the year.
For the next few months, we're going to approach our popular month-by-month travel guides a little differently. Normally, we'd help you choose your next destination for an international adventure, without having to trawl through endless travel mags and guidebooks for answers. Instead, we're celebrating our brand new range of local experiences and encouraging people all around the world to travel a little closer to home right now.
Europeans, here are our recommendations for your close-to-home adventures this October.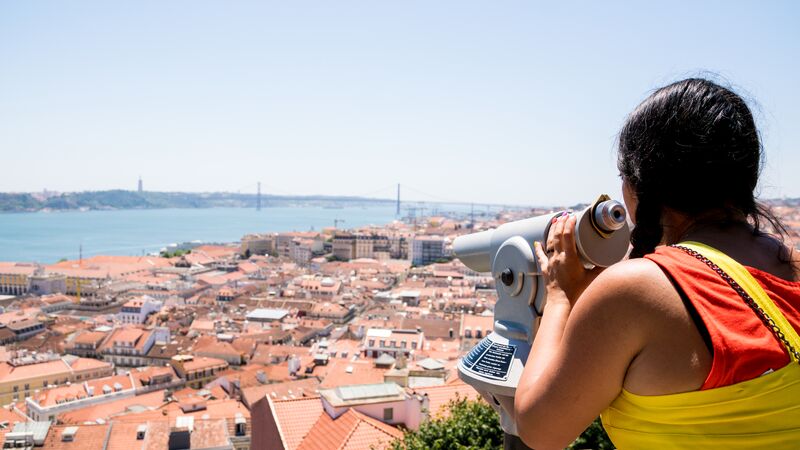 October blows through Portugal as a welcome breeze after a fiery summer. Visit during this time and you'll be rewarded with the very best of its cities and beaches. Climbing Lisbon and Porto's steep cobbled streets in the summer can be hot work, but by October the concrete has cooled off, which makes exploring these beautiful cities all the more enjoyable. The sea in Portugal is a lot chillier than that of its Mediterranean neighbours, but after a long cloudless summer, the water is finally warm enough for a comfortable swim. The locals say the best time to eat seafood in Portugal is any month with an "r", so be sure to get your fill, and wine lovers can participate in the annual grape harvest activities in the picturesque Douro Valley.
Top trips:
VISIT PORTO & THE DOURO VALLEY ON OUR 4-DAY PORTUGAL RETREAT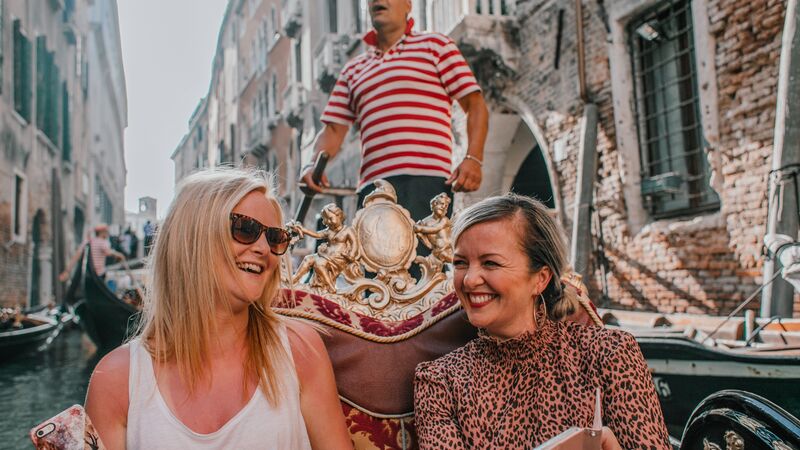 There's never a bad time to visit this stunning country, but anyone who has queued outside the Colosseum in the sweltering peak of summer can attest to the benefits of waiting until October. The weather is still gloriously warm and ideal for al fresco dining, but a lot less sticky than the preceding months. Millions of visitors pour through Italy from June through to August, but October is considerably quieter, which means shorter wait times for attractions, less sweaty tourists to contend with, and a more relaxed experience. October is in the middle of the fall harvest in Italy, which means a delicious array of fresh fruits and veggies hit restaurant tables, and there's plenty of lovely local vino to pair it with!
Top trips:
VISIT ITALY ON OUR 4-DAY INTREPID RETREAT
Swap views of sunbathing tourists for turquoise blue waters, and trade in time spent in queues for hours freely exploring ancient ruins. Forget about jostling for sunbeds or service at the bar, as the worst of the crowds have thinned out by October, and the gorgeous weather clings onto Greece and its islands long after everyone has returned home. There's no better time to visit this Mediterranean jewel. For those looking for a unique cultural experience, the lively island of Syros is also known as the "island of festivals", and every October it plays host to the Syros Jazz Festival, where bands from Greece and abroad perform, as well as improvisation seminars and screenings of jazz films at the Apollo Theater.
Top trips:
VISIT SYROS ON OUR 5-DAY GREECE RETREAT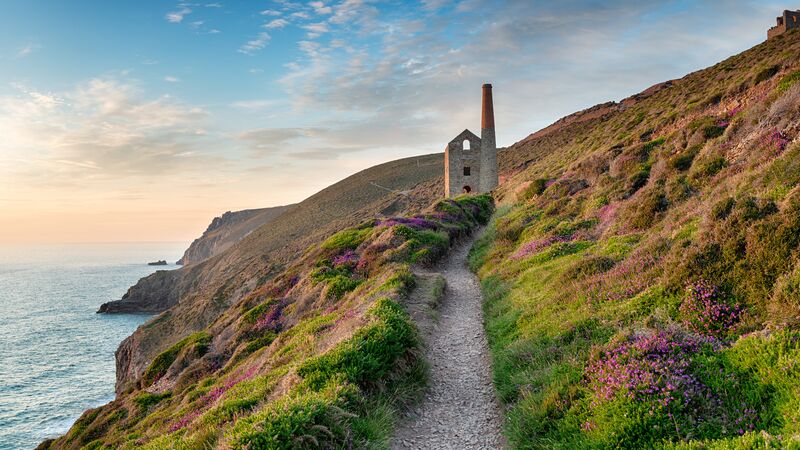 Those who visit the UK in search of summer weather will likely leave disappointed, but in October the country can go back to doing what it does best. The sun has given up and gone home so it's time to return to cosy pubs and indulge in roast dinners followed by apple crumbles in front of a crackling fireplace. Local breweries and artisan producers have lots on offer, with tastings aplenty and many little pop-up Farmers Markets littered throughout the region on varying days of the week. The countryside comes alive with an exhibition of autumn colours, best appreciated on a brisk walk with leaves crunching beneath your feet, or for the more courageous visitors, by taking a refreshing dip in one of the region's many lakes.
Top trips:
VISIT THE UNITED KINGDOM ON OUR RANGE OF INTREPID RETREATS
It doesn't get more colourful than Turkey in October; the sea is bluer than blue and the vibrant magenta bougainvillea are in full bloom. Ruby red pomegranates are once again plentiful in markets across the country, so be sure to get your hands on a freshly pressed juice, and watermelon, quince and grapes are also at their most delicious. The shoulder season is the best time to avoid the scorching summer and bitterly cold winter that envelops much of the country. The coastal city of Fethiye still boasts splendorous temperatures of up to 30 degrees and the sea is warm, calm and crystal clear. The conditions are perfect for hikes through the mountainous landscapes – keep an eye out for ancient Greek ruins along the way!
Top trips:
VISIT FETHIYE ON OUR 5-DAY TURKEY RETREAT

Not looking to travel in October? No worries, here's the rest of the year
January
February
March
April
May
June
July
August
September
October
November
December
or check out our full list of monthly destination guides.
Hero image by Cliff Bielawski.
Feeling inspired?