A pilgrimage to Machu Picchu may already be on the top of your list of things to do on a holiday in Peru, but did you know that this ancient country has a vast array of other historical relics and cultural highlights to visit? There are archaeological wonders dotted throughout the country, and traversing the ancient Inca landscape to explore these incredible sites is a bucket-list item for many travellers. But there's more to a holiday in Peru than history: make sure you visit the urban backdrop of downtown Lima, taste the tried and tested traveller favourite – ceviche, or trek deep into the Andes to explore hidden Peruvian peaks.
Top reviews on Peru Holidays
Thinking about a trip in Peru? Not sure if you're ready for a trek along the Inca Trail yet? Read through our top reviews on Peru holidays with Intrepid Travel below. Our travellers give honest feedback about their experience, and we hope that their reviews help you to decide which trip is best for you.
Blogs on Peru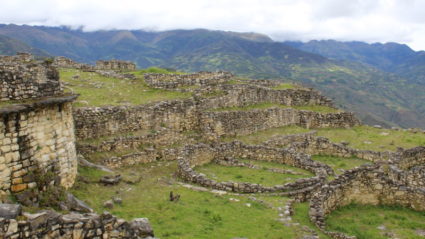 Sep 24, 2017
---
Imagine Machu Picchu. Spectacular, historic, utterly iconic. And then magnify the...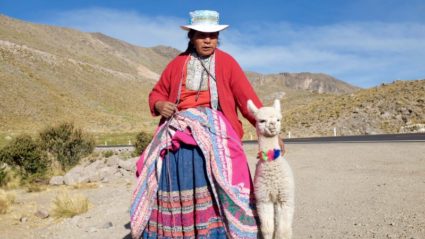 Sep 17, 2017
---
Food, waterfalls, epic hikes and camelids, to name a few.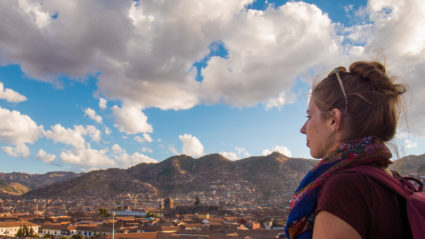 Sep 15, 2017
---
Having lived in Cusco for more than a year and a half, I've come to discover some...