See the dichotomy of ancient wonder and cosmopolitan modernity on a trip in Jordan from Amman to Madaba. Full of friendly locals, thriving Bedouin culture, exhilarating trekking trails and mouth-watering cuisine, you'll wonder why you didn't book a trip sooner. From Petra and Wadi Rum to Amman and the Dead Sea, Jordan is a spectacular country steeped in history, religion and falafels.
Our Amman to Madaba Tours
Amman to Madaba Tours Reviews
Read more about travel in Jordan
Mar 06, 2018
---
To coincide with International Women's Day, we're proud to launch three new women...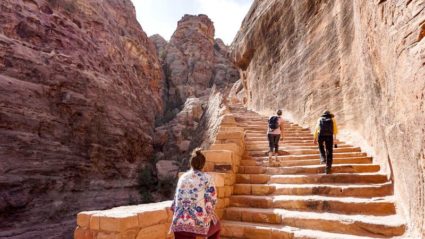 Oct 25, 2018
---
Start saving those pennies, people: this is what's hot in travel in 2019.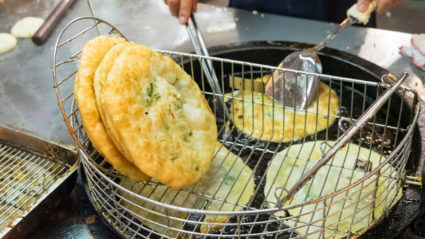 Feb 02, 2018
---
If you're guilty of organising your travel itinerary around local food you're...