Go from Budapest to Dubrovnik and discover the beauty of the Balkans. Start your journey in Budapest - the pearl of the Danube - uncovering it's communist past and bold present by wandering the streets, visiting Statue Park or taking a tour of the Hungarian National Museum. Make your way towards Croatia, stopping for a picnic in Kalemegdan Park in Belgrade? End your tour in Dubrovnik. Walk along the famed 'Game of Thrones' city walls, visit Big Onofrio's Fountain or perhaps a cooling dip in the beautiful Adriatic Sea. 
Our Budapest to Dubrovnik Tours
Budapest to Dubrovnik Tours Reviews
Read more about travelling the Balkans
Jan 01, 2023
---
Sometimes the best way to really get to know a place is by getting out into nature...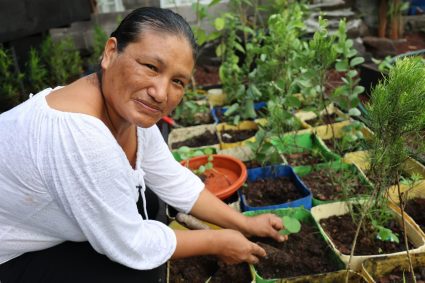 Sep 04, 2023
---
Our not-for-profit, The Intrepid Foundation, is welcoming 22 new partners in 2023....