Our Urban Adventure destinations in Europe
Need some inspiration?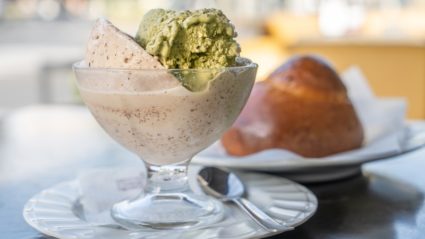 Aug 16, 2018
---
Whipped cream-topped granita and a fresh brioche for breakfast? Sign me up.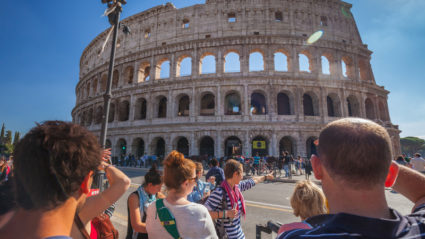 Aug 07, 2018
---
Here's how to save, and occasionally splurge, across Italy while still savoring la...
Jul 31, 2018
---
For the most part, Iceland is largely void of trees. But all that's about to...