Our Urban Adventure destinations in Europe
Need some inspiration?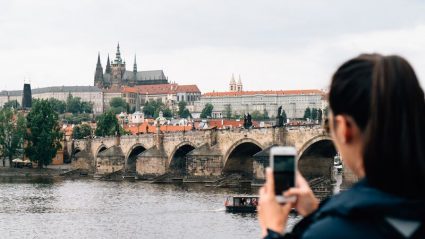 Mar 25, 2019
---
A haunting clock, a church made of bones, and a rendez vous with the Green Fairy?...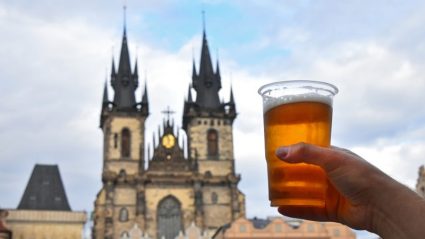 Mar 19, 2019
---
There's an old proverb in the Czech Republic: 'Kde se pivo vaří, tam se dobře daří...
Mar 14, 2019
---
Move over beer, you've hogged the limelight too long when it comes to Czech cuisine.