Breakfast is by far the most important meal of the day (and sometimes the tastiest) so choosing the right place to eat at should be high on your priority list.
Wellington is best known for its energetic and vibrant atmosphere from its bubbling arts scene to its impressive foodie culture. Filled with bustling café's, world-class restaurants and a nightlife that's always happening, this eclectic city is one of New Zealand's best when it comes to dining out, especially at breakfast time.
Whether you're after a simple 'bacon and eggs' or you prefer something a little fancier (and a little healthier), Wellington is full of café's ready to serve whatever your cravings demand. However, deciding where to go can be difficult so we've put together a list of the best breakfast restaurants in Wellington. Eat up.
Priding themselves on providing wholesome food derived from locally acquired produce, this local favourite is one of the best cafe's in Wellington for relaxed and casual dining. From all-day brunch to in-house baking, this café really does have it all and caters to a wide range of dietary needs including vegetarian, vegan, and gluten-free. With a menu that features 'Pumpkin Buttermilk Pancakes' and 'Chilli Scrambled Eggs on Polenta Bread', eating breakfast at this café is a must whenever you're in Wellington.
Located on the famous Cuba Street, this iconic café is packed full of personality and great food for a breakfast or brunch you'll never forget. Specialising in being an 'alternative hangout' spot that'll transform into anything you want it to be from a bustling place to have breakfast to a lively bar in the afternoon, Fidel's is simply a Wellington institution.
Oozing more Cuban charm than you'll know what to do with, this trendy café offers dishes such as a tasty 'Cuban Burrito', with drink options like thick shakes or cold-pressed juices.
Pro tip: order a side of the potato hash browns – you can thank us later!
3. Olive, Cuba Street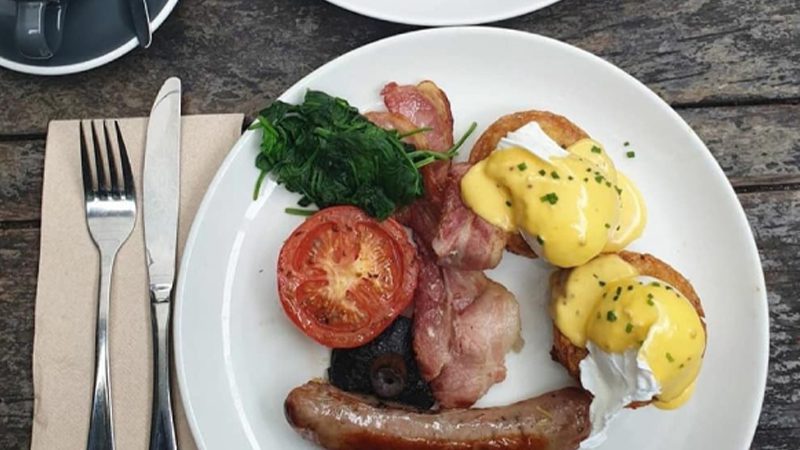 Continuing with another one of Cuba Street's finest, Olive offers authentic kiwi cuisine in a welcoming atmosphere bubbling with community spirit. A favourite among locals and a must-visit for travellers, this trendy brunch spot features a beautiful, 20-year-old Olive tree in an impressive courtyard for ultimate peace when dining. With an ever-changing menu that's been specifically designed to reflect the seasons, dig into some waffles, eggs benedict or bircher muesli to start your day off the right way.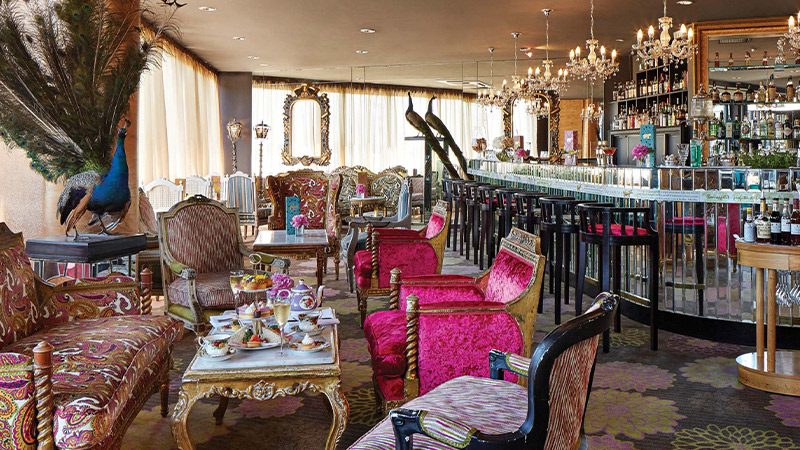 If you're after something a little fancier for breakfast, then why not stop in at QT to dine at their award-winning, Parisian-inspired restaurant? This eclectic eating spot not only features a decadent décor (think antique chandeliers and plush textures) but also a menu that's designed for a refined yet comfortable culinary experience. Whether you indulge in a truffle omelette, breakfast bowl, or French toast, or opt for a lighter sweet treat of almond croissants, this stylish restaurant gives you French chic with a New Zealand essence.
Yet another eating spot that specialises in foreign cuisine, Sweet Mother's Kitchen proudly offers some of the best Southern Creole-style food in all of Wellington. With an infectious atmosphere and vibrant personality, this New Orleans-inspired café provides comfort food that's not only good for your stomach but also good for the soul. With dishes such as 'Big J's Breakfast' and 'Eggs Herbert', (not to mention the beignets), a stop at Sweet Mother's Kitchen is sure to satisfy any cravings.
6. Nikau Café, Wakefield Street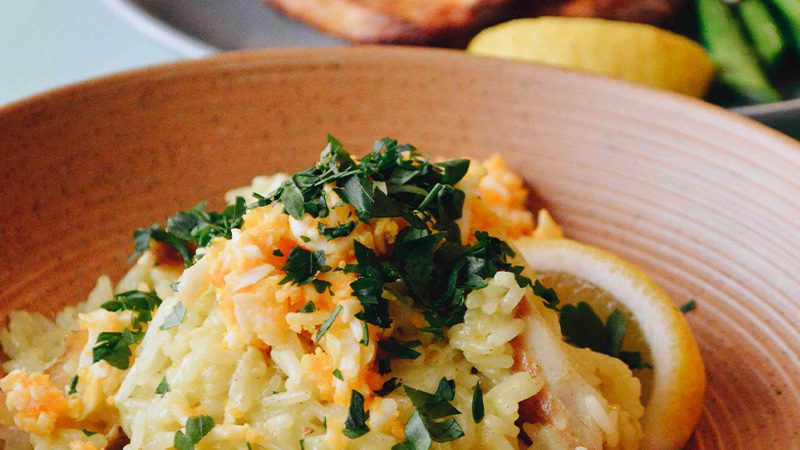 Located at the City Gallery Wellington so you can have a bit of breakfast and then wander the exhibitions afterwards, Nikau Café is an award-winning eatery offering dishes featuring local produce. A favourite for two decades, this Wellington café delivers on flavour with seasonal menus that are guaranteed to tickle your tastebuds. From organic porridge and homemade granola to pancakes and poached eggs with all the add-ons you could ever want, dining at Nikau's Café is a treat you don't want to miss.  
Feeling inspired?