If you're keen to ditch the crowds and travel to a far-flung place filled with adventure, Papua New Guinea is calling.
There's nowhere else quite like Papua New Guinea. With staggering mountain ranges, spluttering volcanoes, talc-white beaches sheltered by rainforest, and hundreds of tribes, languages and cultures, it's fair to say this island country is one of the most unique places on Earth.
From world-famous treks to soul-stirring fire festivals, here are eight awesome experiences you can have in PNG.
1. Conquer the Kokoda Track
Guaranteed to put your mind, body and soul to the test, the 96-kilometre Kokoda Track is more of a pilgrimage than a hike. The trail weaves through some seriously stunning scenery and it's hard to believe it was the site of one of the bloodiest WWII battles for Australian troops.
As you tackle steep mountain spines, trek through steamy jungles and listen to stories of incredible bravery, you can't help but feel a deep reverence for the soldiers who fought and lost their lives here. It's no small feat, but with lush rivers to cool off, friendly locals ready to welcome you into their villages and a personal porter and trekking leader to support you, every drop of sweat is worth it.
TREK THE KOKODA TRACK WITH INTREPID
2. Feel the heat at the Baining Firedance Festival
You might've been to a cultural festival or two, but we bet they haven't left you standing with your jaw near the floor. The Baining Fire Dance Festival is unlike anything you've ever experienced. The Baining people hold fire dancing ceremonies to mark special occasions like birth, death, marriage and the coming-of-age of young men. Watch in awe as villagers add bundles of firewood to a roaring bonfire while mask-clad men dance over the flames to the hypnotic rhythm of drums and chanting.
LEARN ABOUT BAINING CULTURE ON A FIREDANCE FESTIVAL TRIP
3. Spot wildlife in Port Moresby Nature Park
You'd never know you were in the busy capital of Port Moresby when you're walking around this blissful nature park. Follow the trail under canopies of trees, explore gardens of tropical plants and meet some of PNG's native wildlife residents including noisy fruit bats, tree kangaroos, cassowaries and birds of paradise.
4. Swim with spinner dolphins
Who needs a morning coffee when you can wake up and swim with East New Britain's resident spinner dolphins? Take that for an adrenaline rush. These guys can jump and twirl up to three metres above the water, hence the name. A few hundred show up every morning to ride the bow of the boat and play in the waves. Watch from the deck or jump in to get closer to these curious critters.
5. Snorkel at the Duke of York Islands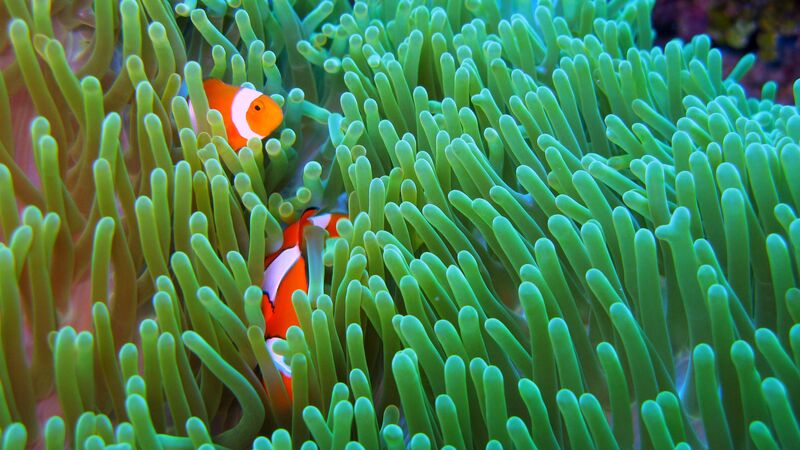 Fasten your flippers, strap on your snorkel and jump in the crystal clear waters at the Duke of York Islands. These islands offer some of the best opportunities to explore PNG's vibrant marine life with coral reefs and schools of tropical fish in every colour of the rainbow. If you're lucky you might see playful pods of dolphins or dugongs.
RELATED: "PAPUA NEW GUINEA IS TRULY THE LAST FRONTIER."
6. Stay with a local family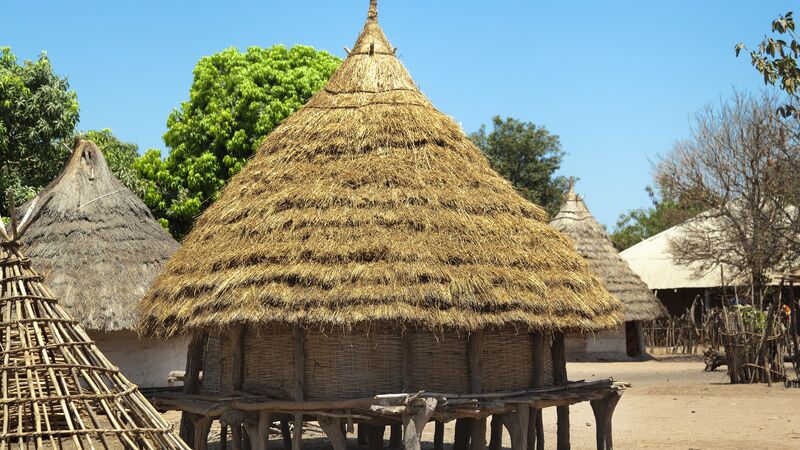 PNG is home to hundreds of tribes – each with their own languages, cultures and customs – and many communities have maintained their traditional ways of life with little interference from the outside world. Learn about rural village life and experience local hospitality at a homestay. From eating home-cooked meals to getting involved in a sing-sing (traditional gathering), staying with a family is one of the best ways to immerse yourself in a new culture.
7. Experience island life on Matupit
It's a miracle the tiny island of Matupit is still standing. Matupit was almost untouched by the eruption of Tavurvur Volcano in 1994, even though it destroyed most of Rabaul – a town located just across the bay. Home to just a few hundred people, this laid-back island is a great place to pick up locally-made crafts, enjoy fresh seafood or mingle with the locals. You might also be interested in seeing how the islanders gather megapode eggs (hint: it's not in a hen house).
8. Visit Bomana War Cemetery
Thousands of soldiers lost their lives in PNG during WWII, and Bomana War Cemetary is where they were laid to rest. Set on beautiful grounds, it's a sobering but serene place that is worth a visit if you'd like to honour the brave soldiers who fought and died here.
Discover festivals, wildlife, tribal cultures and more on a small group adventure in Papua New Guinea.
Feeling inspired?