Our Urban Adventure destinations in Australia and Oceania
Need some inspiration?
Jun 21, 2018
---
It's the world's most liveable city they didn't tell you about.
Jun 18, 2018
---
It's one of the North Island's most unique and dazzling experiences.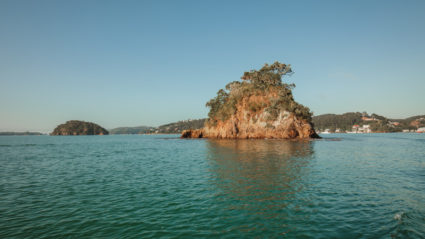 Jun 15, 2018
---
Calling the Bay of Islands the 'Winterless North' is a big statement, but this...